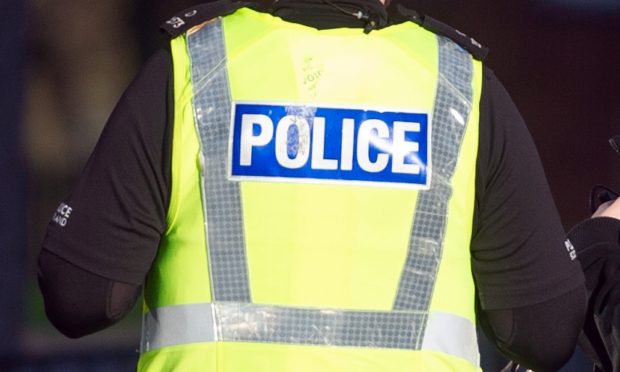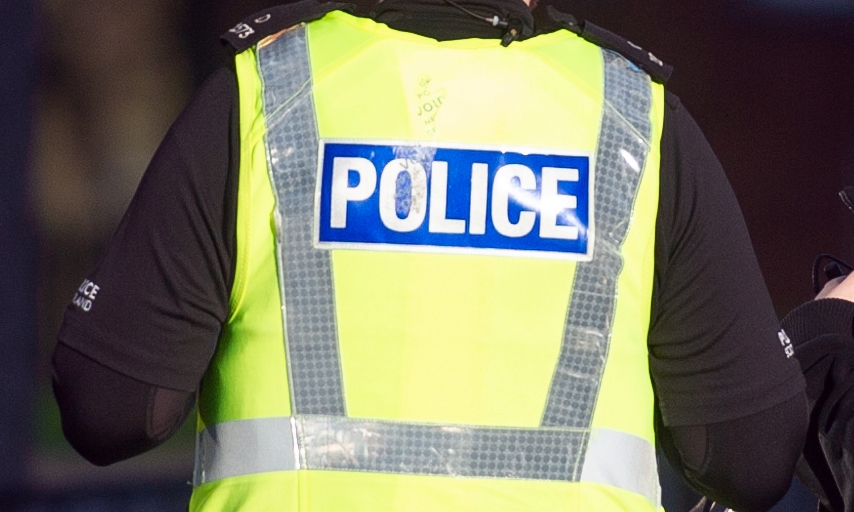 Police are hunting thieves who have repeatedly stolen honest boxes at National Trust for Scotland properties across Aberdeenshire.
Fyvie Castle, Leith Hall and Crathes Castle have all been targeted during the summer months.
In each case, either the boxes themselves of the contents were stolen, with the overall haul said to be a low three figure sum.
Police are now seeking information in an effort to track down those responsible and have urged anyone who operates an honesty box to beware.
The NTS, meanwhile, has bemoaned the loss of money that would have supported its running of the three attractions.
Iain Hawkins, NTS North East General Manger, said: "As a charity we rely on the generosity of supporters and these funds will be missed.
"This money would have supported these beautiful places and the work we do to protect them for future generations."
The first two incidents at Fyvie castle occurred on July 11 and July 30. There were then two further incidents at Leith Hall, with the first taking place between August 9 and 19 and the second on August 20.
The incident at Crathes Castle also took place on the night of August 20.
Sergeant Keith Greig said: "If anyone recalls seeing any suspicious activity at these locations on these dates I would ask that they call in with information.
"I would also advise anyone using an honesty box scheme to sell local produce or collect money for charity to be aware that opportunist thieves have been operating and to take suitable preventative measures such as removing money from such boxes each night."
Anyone with information is asked to call police on 101 or Crimestoppers anonymously on 0800 555 111.