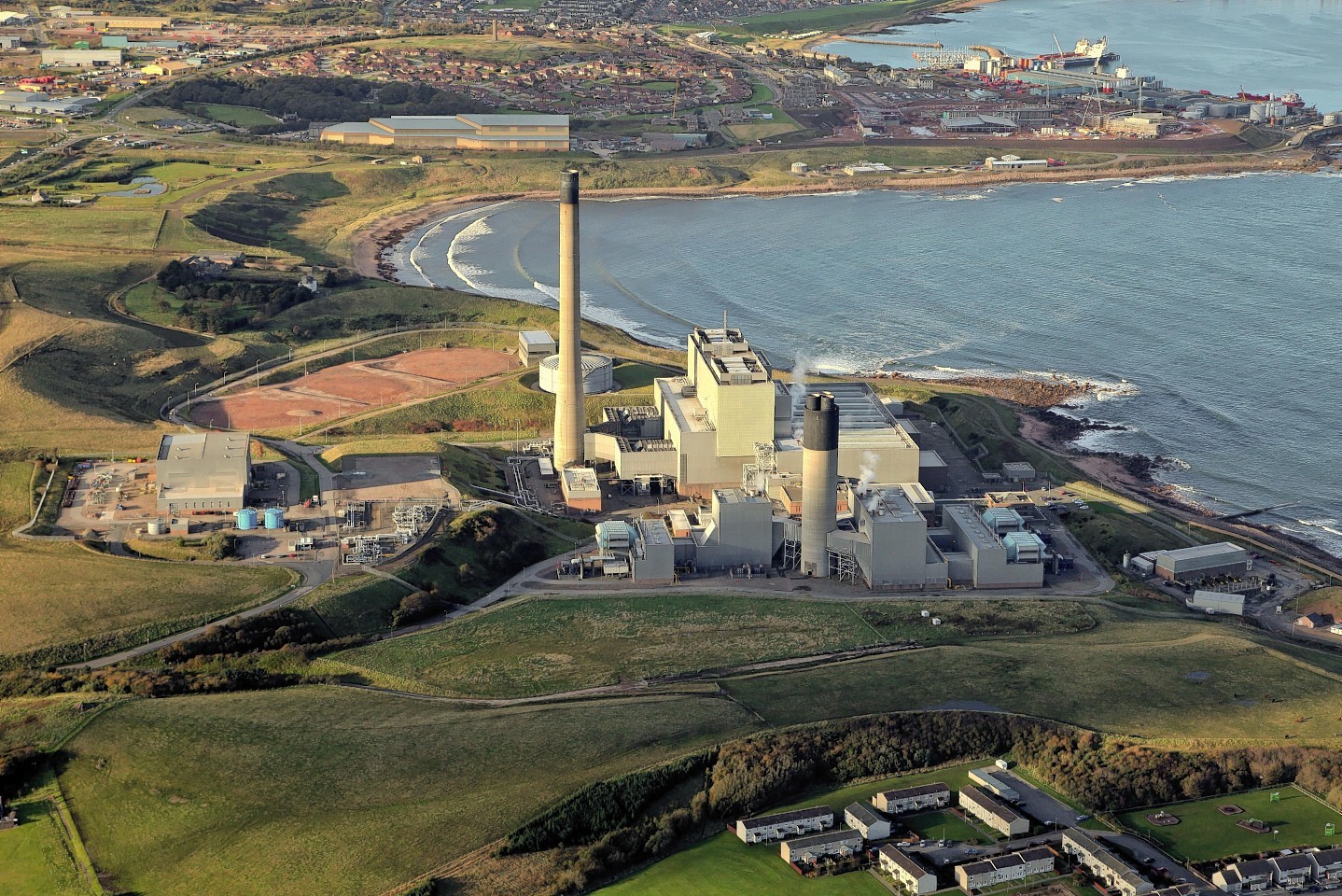 A new electricity substation will be built in Boddam after plans were unanimously approved by Aberdeenshire councillors.
Scottish Hydro Electric Transmission will build the 400kv substation at Newton on Sanford, alongside a smaller, existing station.
It is hoped that in conjunction with the North Connect power project, the new station will help to upgrade the electricity transmission network and boost services in the north-east.
The Buchan Area Committee previously recommended the proposals for approval.
Both the new and existing stations will be connected and face the Peterhead Power Station, across the A90 Aberdeen to Peterhead road.
Addressing councillors yesterday, Tommy Hart from Scottish Hydro Electric Transmission said work could begin in the new year, adding it would take up to two-and-a-half years before the unmanned substation is up and running.
He said projects such as the new development at Boddam were important for Scotland nationally, particularly after the Climate Change Bill was passed by the Scottish Government earlier this week.
"This is a development which has raised no objections among consultees, or members of the public," he said.
"It aligns with local and national objectives to reduce carbon emissions and is considered beneficial to the immediate area."