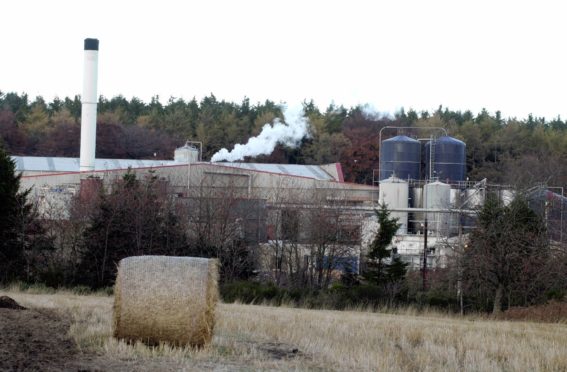 A controversial Aberdeenshire knackery could be close to re-opening.
The mothballed Kintore rendering plant, previously run by the Dundas Brothers, closed in 2004 after the company went into liquidation.
Rendering – the process of cooking animal carcasses or animal by product material to be converted into a more useful material – created serious odour and noise issues for local residents who rejoiced at its eventual closure.
In 2009, Scot Proteins Limited took ownership and now, ten years later, it looks like they mean business, with efforts to recommission the site underway.
If you live in and around the Kintore area, please read this update from our colleagues at SEPA regarding the rendering plant.#Kintore #Inverurie https://t.co/0fudnvzIc1

— Environmental Health (@AbshireEnvHlth) October 23, 2019
The Scottish Environment Protection Agency  (Sepa) has issued a statement to say it is monitoring the firm's progress.
It said: "Sepa is aware of activity by Scot Proteins Limited to re-commission the mothballed Kintore rendering plant following the loss of treatment facilities in England.
"In line with strict permit requirements, the operator will need to demonstrate that the site is capable of meeting requirements on minimising odour and noise before it can be fully operational."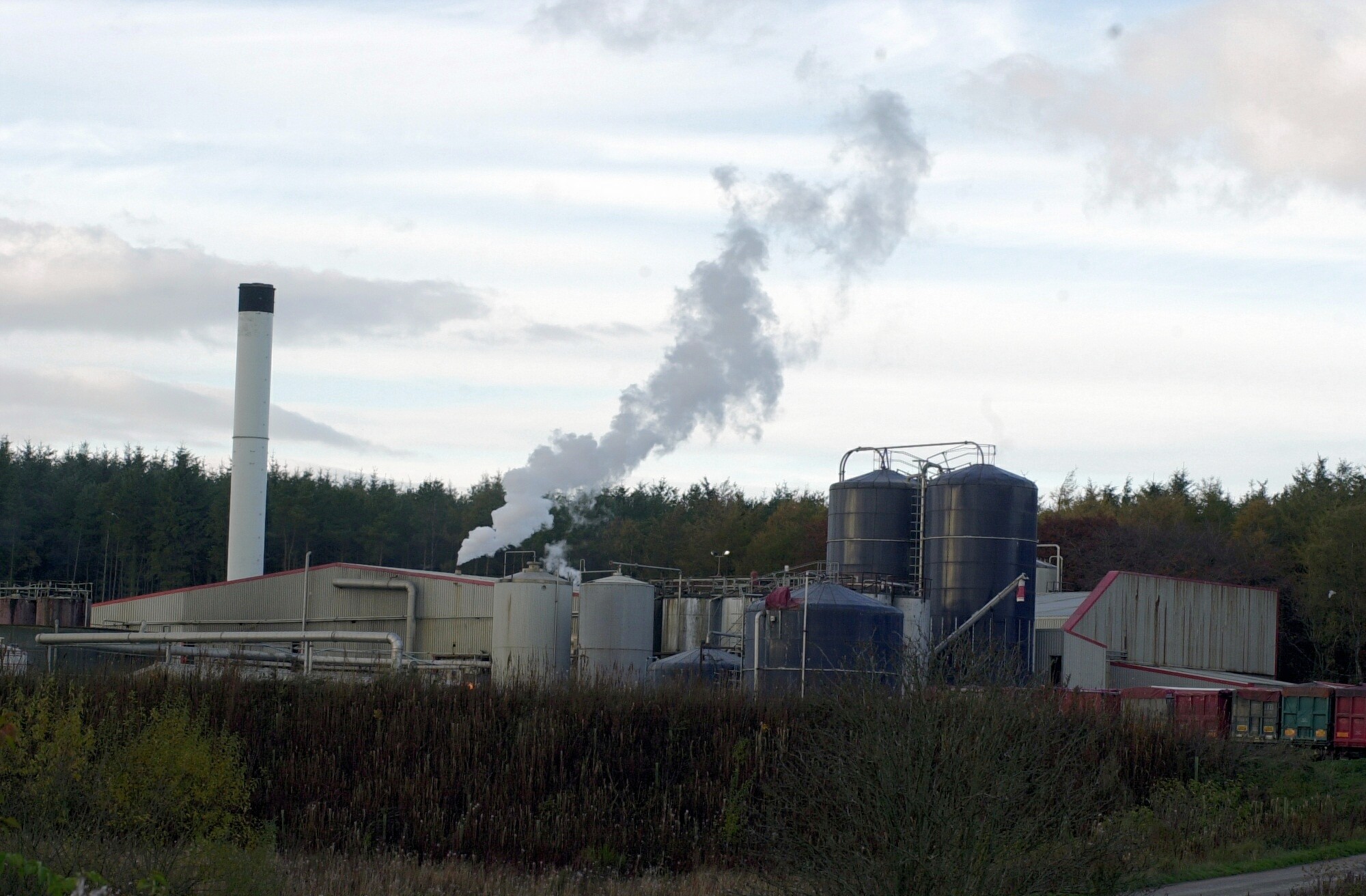 Helen Southerland, of the nearby Hillhead Caravan Park, is one of many nearby residents concerned about the venture.
She said: "We haven't heard anything from the owners – but we have seen smoke which makes us think it's back up and running.
"I've heard there's a very expensive ventilation system in place – which does make us more hopeful.
"It caused a lot of problems last time round – and if it is anything like that again, then a lot of local businesses and people will suffer."
Councillor Glen Reid said the update was "a mixture of good and bad news."
He added: "The original plant was responsible for the infamous 'Kintore Pong'.
"Sepa took stringent action with the previous owner of the plant and I have personally been in touch with Sepa seeking assurances.  ​
"Residents need reassurances and this has to be a priority for the owners.
"The good news for the local area is the potential job boost as I believe that around 50 people were employed at the previous plant and this plant, if it complies with Sepa's stringent regulations, could provide a welcome opportunity for local employment.
"I will be watching developments very closely and advocating the views of all concerned residents."
Aberdeenshire Council has urged Kintore residents to follow Sepa's updates for further information.
Members of the public concerned by environmental impacts from the facility can contact SEPA online at sepa.org.uk/report
'Corridor of stink'
In 2004, SEPA served a notice on the Dundas Brothers which revoked their permission to carry out rendering activities at the site.
As far back as 1997 the company was hit with controversy – when a teenage employee died when a forklift truck fell on him at the site.
The owners were fined £10,000 at Aberdeen Sheriff Court having admitted a charge of breaching health and safety regulations in connection with the incident.
Hundreds of complaints the operators followed until the company's liquidation.
Locals repeatedly claimed that a "corridor of stink" had been created from the Kintore roundabout and across the A96 Aberdeen-Inverness road to the roundabout on Thainstone.
While they admitted a knackery in the region was a "necessary evil", they pleaded with SEPA to do more to to reduce the stench.
In 2001, SEPA issued an enforcement order in a bid to get the Dundas Brothers to improve their activities.
But the following year the company was fined £20,000 after a series of breaches at the Kintore plant during the foot and mouth outbreak.
These included failing to clean up blood spillages, sludge and effluent and failing to contain noxious fumes.
The site was mothballed in 2004.
In April 2007 an application from Oran Utilities Ltd was received for a new rendering plant to be built and operated on the same site.
Oran Utilities were bought over in 2009 and underwent a name change to Scot Proteins Limited.
Plans covering the initial phases of commissioning were submitted and approved in 2010 with formal commissioning starting at a slow pace.
Commissioning ceased in 2013 and has only now resumed.
SEPA said: "Commissioning at the site ceased in 2013 and SEPA requires the operator to start the process over again completely to ensure the site's equipment is of a good standard and to provide reassurance to the local community."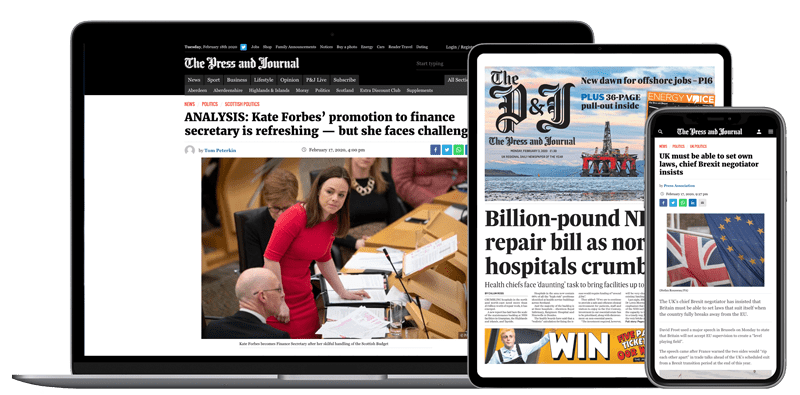 Help support quality local journalism … become a digital subscriber to The Press and Journal
For as little as £5.99 a month you can access all of our content, including Premium articles.
Subscribe