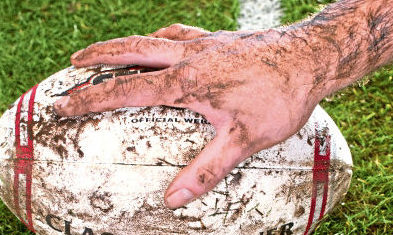 A north-east rugby club has been told to cease all activities and vacate one of its two pitches – leaving them in turmoil only weeks before a national final.
Bosses at Mackie Academy Former Pupils Rugby Club have been left scrambling for space to allow youth players to prepare for the Murrayfield showdown.
The Stonehaven club boasts more than 300 players – with the youngest in primary one and the oldest in their 70s.
Mackie FPs have been playing at Redcloak, on the outskirts of the southern Aberdeenshire town, for 25 years.
But now, despite its growing membership, it is claimed the owners of the land have told the club they face legal action if they continue to use the lower of the two pitches there, closest to the A92 Stonehaven to Aberdeen road.
Parts of the site were listed for sale at auction and the club were unsuccessful in their bid to buy the pitch.
Their lease has since been terminated and now club has been reduced to only its first team pitch, leaving the youth ranks facing upheaval as other space is found.
To ensure the playing surface remains playable until the end of the season, all training and matches for teams other than the first team have been rearranged.
Club president Neil Foster said: "We had no contact from anyone. We have not been told who has bought the land.
"Then, 14 days ago we were told to get off the land or face legal action.
"We are in the position around Stonehaven where land is in short provision – this is a real knock.
"We are working with the council and some local developers to find other pitches we could use.
"This has come at a really bad time for the club, as our under-16s are preparing for a national cup final on March 22."
Mr Foster has negotiated a lease for a pitch at the town's Mackie Academy with Aberdeenshire Council to host training and other matches in the meantime.
The rugby club has invested in the Redcloak site recently, building a fitness suite near the pitch.
The club's youth section have won the Grampian conference in three of the last four years and women and girls teams have recently been launched.
Mr Foster added: "Despite there being a number of football teams in Stonehaven, this is a rugby town.
"It's not just the club benefitting from our work as we have a community development officer who goes into schools to speak about fitness and nutrition, and we have invited other sports clubs to use our facilities."
The local agent for Labinski Limited, the firm Mackie agreed the lease of the pitch with, was contacted for comment.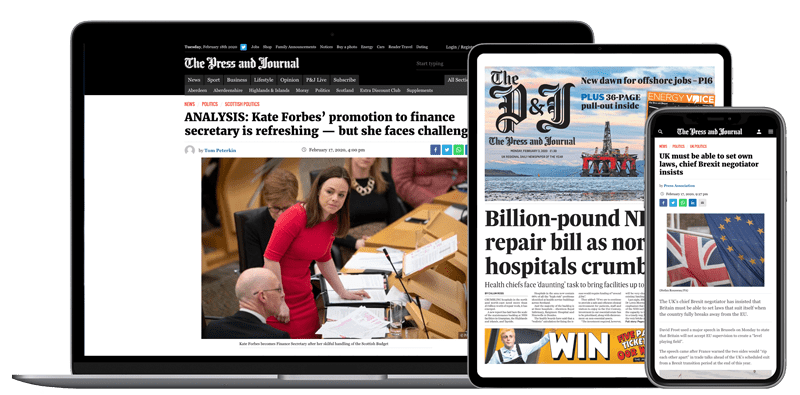 Help support quality local journalism … become a digital subscriber to The Press and Journal
For as little as £5.99 a month you can access all of our content, including Premium articles.
Subscribe