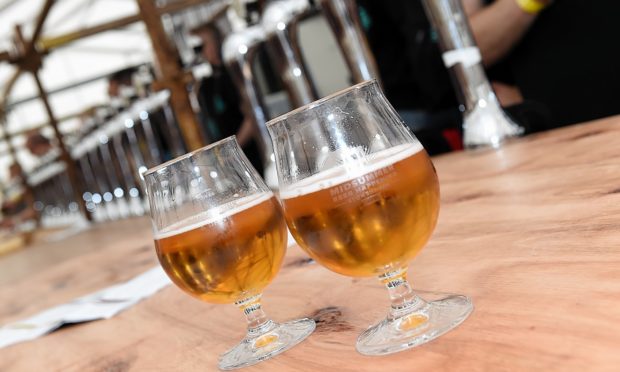 The organisers of a north-east beer festival have encouraged people to gift the price of their tickets to a charitable cause.
Stonehaven's Midsummer Beer Happening, which celebrates beer, music and food, was due to take place from June 20 until June 22.
Last year's event welcomed 6,000 people and raised £52,000 for charity, but organiser  Robert Lindsay has been forced to make the "disappointing" decision  to cancel.
He said: "We had held off from making this decision for as long as possible, given the huge effort already put into preparing this year's event and we had sincerely hoped to offer some good news in these dark days.
"However, given the ongoing drive to protect our NHS and save lives, it is clear the beer festival cannot take place as planned in June."
Moving forward, Mr Lindsay is now encouraging people to "gift" the cost of their ticket to the Happening's fundraiser for the Stonehaven Men's Shed.
He said: "We are aware the loss of the tens of thousands of pounds raised by the Happening will be a blow to the town's community, which has had many great projects boosted over the years.
"While we will, without hesitation, give full refunds to those who have bought tickets already, we are asking people to consider gifting their ticket prices to a charitable cause instead.
"If you don't want to contribute 100%, please think about donating a portion, be it 10%, 20%, 50%, or whatever you think would be appropriate.
"Whatever you give, 100% of your donation will go directly to the charity we have nominated for support this year, Stonehaven's Men's Shed, which offers a place for men of all ages to meet, socialise and be active on a range of projects, many of which directly benefit the community.
"The shed will be vitally important as we begin to emerge from this crisis and into better times."
For more information, or to make a donation, visit www.midsummerbeerhappening.co.uk.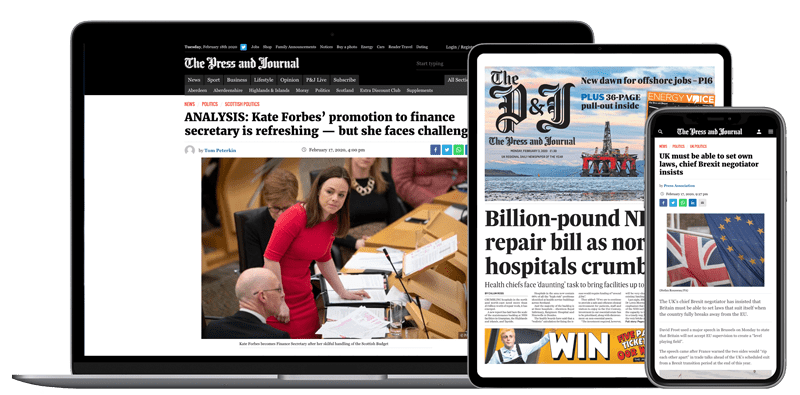 Help support quality local journalism … become a digital subscriber to The Press and Journal
For as little as £5.99 a month you can access all of our content, including Premium articles.
Subscribe