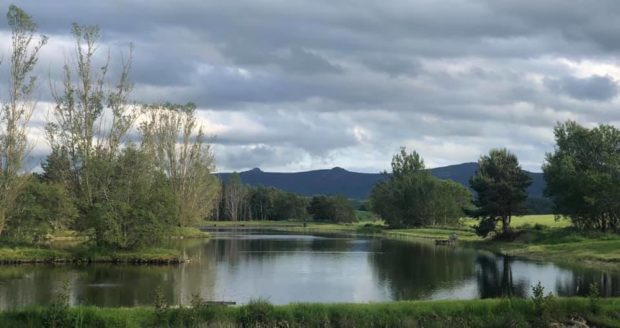 The Scottish Government's advice of not travelling further than five miles during the first phase of easing lockdown restrictions means rural fisheries aren't off the hook just yet, an Aberdeenshire fishery manager has said.
David Murray of Loch Insch Fishery, located just off the A96 Inverurie to Huntly road, temporarily closed the business ahead of the UK going into full lockdown at the end of March.
Since then, he has been eagerly awaiting the go-ahead from the Scottish Government to reopen.
Although guidance released this week says angling will be permitted during phase one of the lockdown easing, Mr Murray said he has yet to set a date for reopening as he believes there is still too much uncertainty.
As Loch Insch is a long drive away for many of his customers, Mr Murray said the five-mile advice could prove problematic for his fishery, and many others like it across Scotland.
He said: "The qualification of only travel five miles is pretty major. Most fisheries are by their nature far away from everything."
He added: "We'll have to wait and see if further guidance comes out before we start taking bookings.
"We'll do the right thing and only open when it's safe to do so.
"The good thing is that fishing will soon be starting again in some capacity."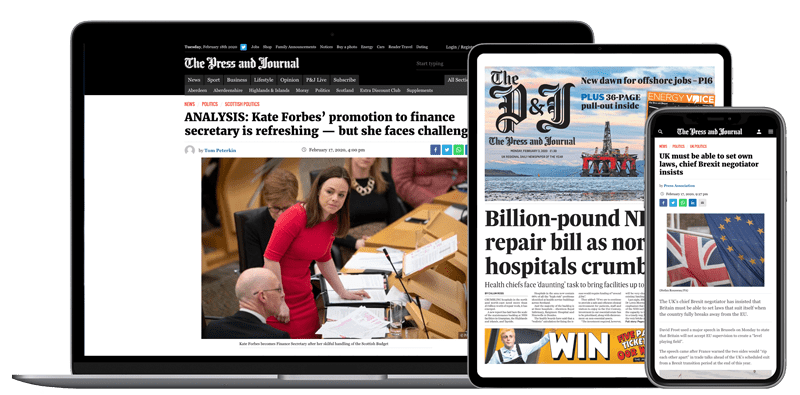 Help support quality local journalism … become a digital subscriber to The Press and Journal
For as little as £5.99 a month you can access all of our content, including Premium articles.
Subscribe