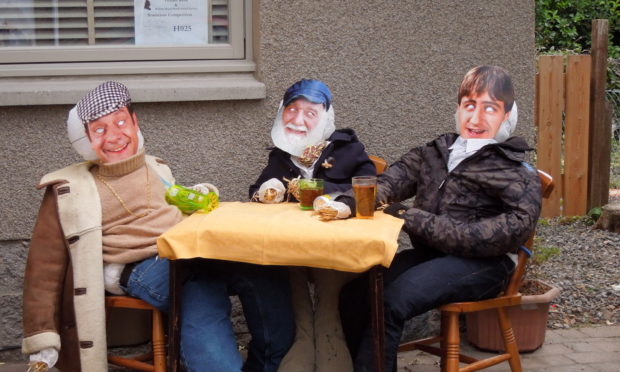 A popular "festival of fun" will still go ahead in Ballater this year.
Victoria Week brings together the community and visitors and raises thousands of pounds for local causes.
Rather than cancel this year's festival, organisers have adapted so their events are either online or follow social distancing rules easily.
Highlights of 2020 include the beloved scarecrow trail – with a prize of £250 on offer.
People in Ballater can erect their crafty creations for locals to enjoy – but those outwith the village can also enter online this year.
A virtual duck race will be filmed and take place daily until August 16 and a prize of £250 is again on offer.
Children in the village are also hard at work this week to prepare Lego creations that will be displayed in shop windows.
People can follow a trail, which will also feature mini Lego figures of staff members, and support local businesses while they're at it.
Other events include a virtual vehicle parade, Victoria Week's Got Talent and quizzes.
Catriona Houston, from the organising committee, said: "People like to come to Ballater to experience Victoria Week, but for those who can't travel this year – opening events like the the Scarecrow competition more widely mean we can still reach those people.
"It will be great fun."
The majority of events are free to take part in.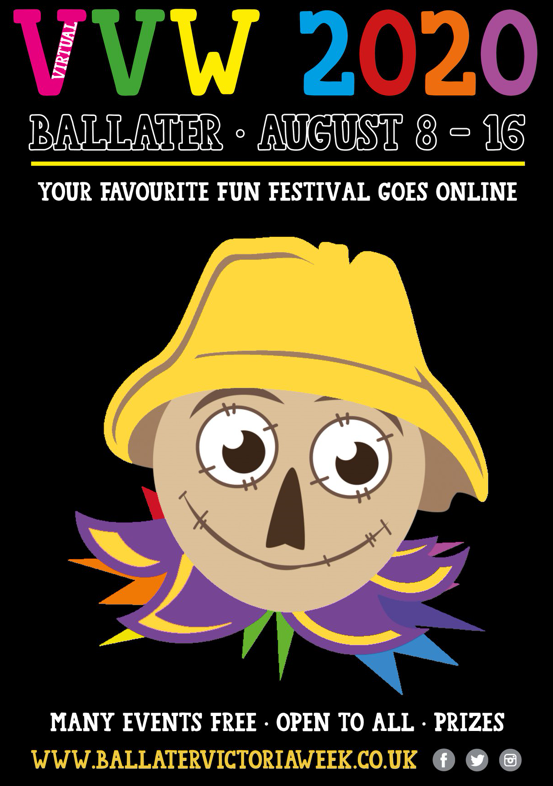 Events that include prizes will be offered in vouchers for local shops and businesses of the winners' choice to help boost the local economy. To find out more go to www.ballatervictoriaweek.co.uk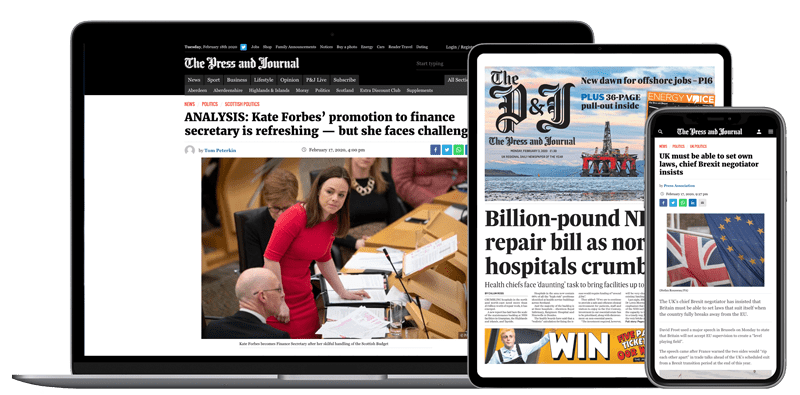 Help support quality local journalism … become a digital subscriber to The Press and Journal
For as little as £5.99 a month you can access all of our content, including Premium articles.
Subscribe