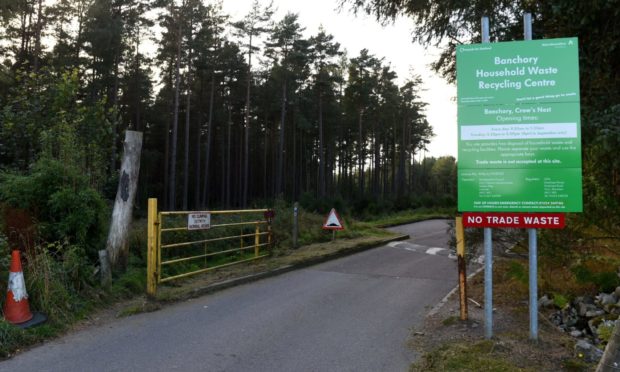 Rural Aberdeenshire residents fear an increase in fly-tipping after the council stopped weekly collections of household waste and left many facing 90-mile round trips to offload their rubbish.
More than 360 people have now signed a petition appealing for the local authority to bring back the Saturday service from a council lorry which served Ballater, Crathie, Braemar and the surrounding areas.
The lorry was based in Ballater, and allowed residents to travel to the village to drop off larger items such as unwanted carpets and mattresses.
The scheme was put on hold at the start of the pandemic and is yet to resume.
Over the months without it, those living in western Deeside have had to drive to the Banchory household waste recycling centre.
Fiona Presslie, the secretary of the Ballater and Crathie community council, said the collection is vital for reducing emissions, assisting residents and cutting down on fly-tipping.
She said: "Before lockdown, Ballater would have a garden waste refuse lorry and also a household waste lorry in the village on a Saturday, and they were both put on hold during lockdown.
"Once restrictions were eased, the garden waste lorry was returned, but the household waste lorry hasn't come back and we have not had it since March.
"People are having to go to the closest depot, which is Banchory, and from Ballater that's around a 40-mile round trip.
"I think everyone works together to try and limit the amount of waste they have, but sometimes if you're having a clear-out additional waste is unavoidable.
"We've seen an increase in fly-tipping already, so that will just get worse.
"There's also the economic and environmental impact to consider of hundreds of people driving all these miles, instead of one lorry getting all the waste at once.
"We do have an elderly population, and some of them don't have cars or don't want to drive that far, but there's a difference between asking a neighbour to pop down to the Saturday lorry and asking them to go 40 miles.
"We just want it back as soon as possible."
Aboyne, Upper Deeside and Donside councillor Geva Blackett said: "It is bad enough for people who live in Ballater to have to go to Banchory, but if you live in Braemar it is a 90-mile round trip that takes two hours, or even longer if you live at Mar Lodge.
"There's far too much rubbish left lying around already, and I am afraid that removing this Saturday service will see increased fly-tipping."
A spokesman for Aberdeenshire Council said: "A number of our services were suspended during the response to Covid-19 to allow us to focus on critical activities.
"Finite resources and different ways of working have meant that some of these services are yet to be reinstated, and the supplementary waste collection service at Ballater remains suspended at this time."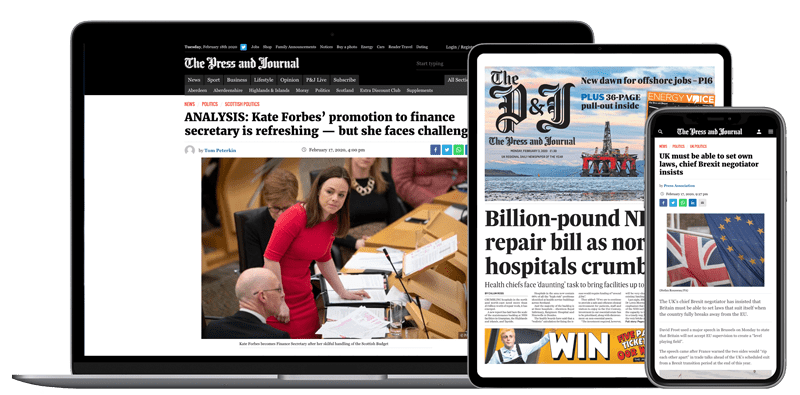 Help support quality local journalism … become a digital subscriber to The Press and Journal
For as little as £5.99 a month you can access all of our content, including Premium articles.
Subscribe