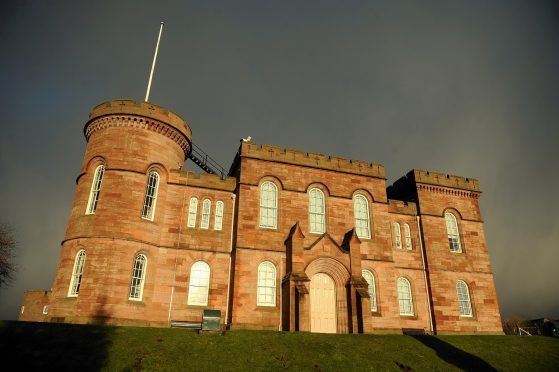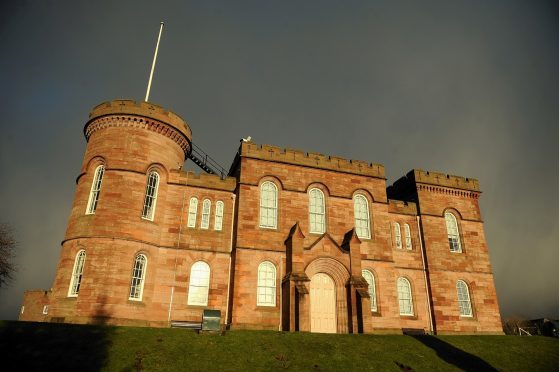 An Aviemore chef who abused his wife of two years and caused a panic attack in her son was fined £400 at Inverness Sheriff Court yesterday.
Stephen Mitchell, who now lives in Buckie with his parents, had been living with 57-year-old Marjorie and her 20-year-old son from her first marriage, Neil Sievwright, at the Aviemore Holiday Park in December 12.
The 46-year-old denied behaving in an abusive or threatening manner towards them both after he had returned home from work that afternoon.
But he was convicted after trial by Sheriff Gordon Fleetwood who heard the mother and son tell how they feared Mitchell would become physical.
Mrs Mitchell told the court: "He seemed agitated and asked if Neil and I were going shopping. He had been drinking heavily and there was a strange atmosphere when Neil and I returned from shopping.
"I asked him to help us put it away and he was very loud, cramming things into the freezer."
Mrs Mitchell said she invited him in to the bedroom to discuss what was wrong in private. "I thought he had been sacked from work. But I didn't get the chance to ask him.
"He said I treated him like a boyfriend and I said it was not true. Then he put his hands on my shoulders and pushed me down to sit on the bed, then he started poking me on the chest and shoulder."
Mrs Mitchell said they moved into the living room but he started shouting at her. "I was fearful that something physical would happen. I phoned the police."
Mr Sievwright also said he felt in danger with "the tension" and asked Mitchell "leave us alone". "He was aggressive and stormed out." the university student added.
Mitchell did not give evidence but defence solicitor Neil Wilson told Sheriff Gordon Fleetwood: "It is possible to have domestic unpleasantness without it constituting a crime."
Finding Mitchell guilty, the Sheriff told him: "Your solicitor is right. However when you behaviour becomes threatening or abusive, it does become a crime."