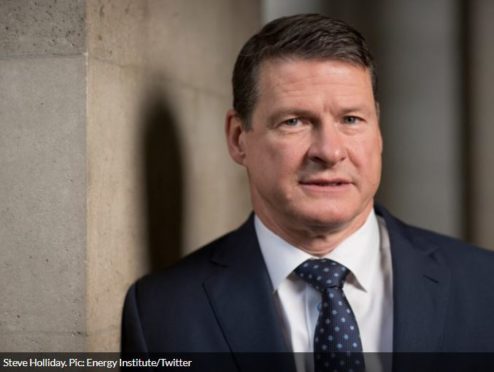 The incoming president of the Energy Institute (EI) has condemned the "appalling" record of oil and gas on gender and ethnic diversity.
Steve Holliday, former CEO of the National Grid, is president-elect of EI and will officially take up the role in July.
He described oil and gas as the "worst" sector for diversity, with progress being "glacial" in the last five to ten years.