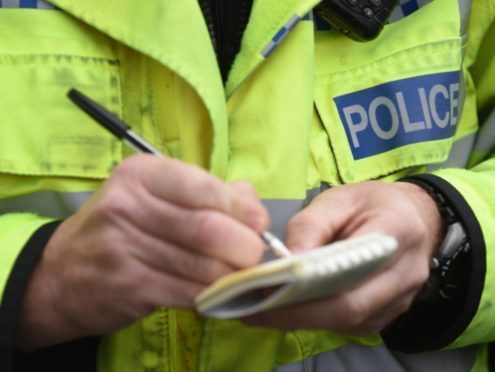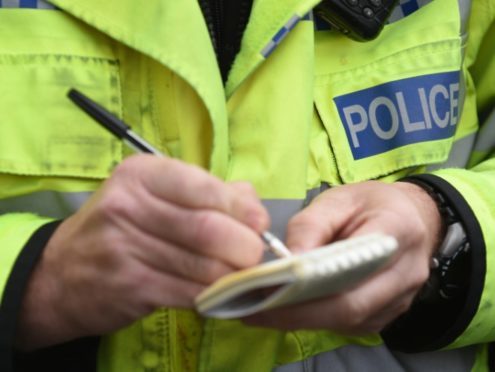 A 30-year-old man from the Liverpool area has been charged with dangerous driving in connection with an alleged incident on the North Coast 500 tourist route.
The alleged incident occurred on the A836 just outside Bettyhill in Sutherland on Thursday, August 29.
Police have now confirmed that a 30-year-old man has been charged.
The North Coast 500 (NC500) was launched by Prince Charles' North Highland Initiative four years ago to breathe new life into some of the remotest and most economically fragile areas of the Highlands.
Scotland's answer to America's Route 66 generated more than £22 million for the north economy last year, according to research published last month.
The NC500 is the 516 mile-long touring loop in and out of Inverness which takes in a network of roads around the region's north, east and west coasts.
The study by Glasgow Caledonian University's Moffat Centre for Tourism also reported 180 new jobs were created in 2018 linked to the route.