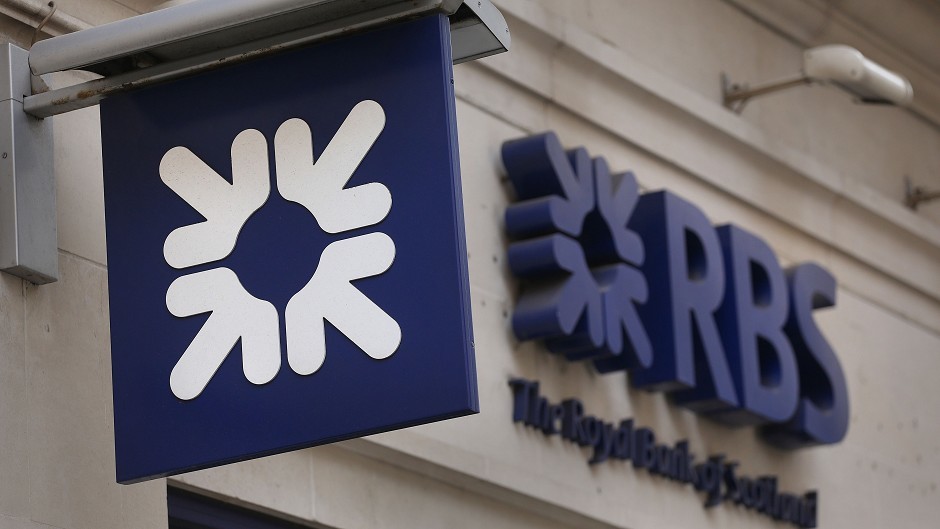 Residents of a Highland village will lose its local bank as part of a swathe of cuts affecting 154 branches.
Royal Bank of Scotland (RBS) will close its Muir of Ord branch from February 3 next year.
The decision marks a u-turn from a declaration last year that they would not close any sites which were the "last branch in town".
However, the number of transactions taking place at Muir of Ord has dropped by 24% over the last few years and only 27 customers use the branch regularly on a weekly basis, bosses have claimed.
Frances MacGruer, chairwoman of Muir of Ord Community Council, is concerned that the building will remain empty, to the detriment of the village.
She said: "It is very sad to see the branch closing, and will be a big cost to the village if no-one moves in, plus it is a concern for the workers, as some of them have families to support.
"There was no consultation with the community either, as it is all about the bottom line with big companies and when they make a decision to close, the community just has to get on with it.
"It is also a concern for the older generation who did use the branch as opposed to the internet or an ATM, and now have no choice but to find alternatives.
"Although they are saying that the ATM is remaining in place, if they do manage to sell the building that will be lost as well."
An RBS spokesman said: "When we close a branch, we take a number of factors into account including usage and alternative ways to bank with us in the local area.
"Over our whole branch network there has been a 30% drop in branch transactions since 2010 as people do their banking where and when it is convenient for them, whilst online and mobile transactions have grown by over 200%."