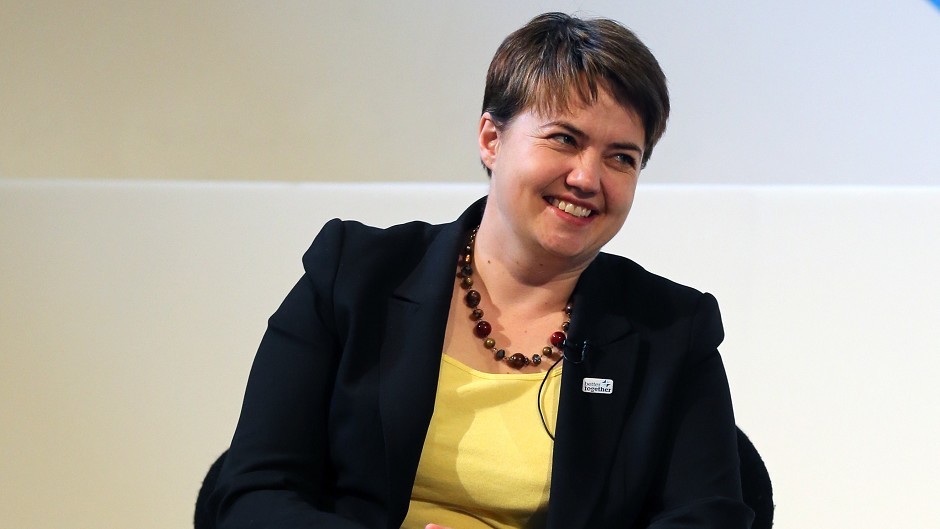 The Scottish Conservatives have donated £1,200 to Hopscotch, an Edinburgh-based children's charity that provides respite care for vulnerable children in the west Highlands.
Since it was founded in 1998, Hopscotch has enabled around 5,000 young people and carers to enjoy outdoor activities at its Ardvullin centre on the Ardnamurchan peninsula.
The cash was raised at the annual Blue Review, a media quiz at the party conference in Edinburgh.
Scottish Tory leader Ruth Davidson said: "It's so important that kids have access to the outdoors and the countryside, but the truth is that for one reason or another, many children don't have that luxury.
"It is a credit to everyone who donated at our annual Blue Review event that they are helping such a worthwhile cause.
"Scottish Conservatives wish Hopscotch every success in the future."