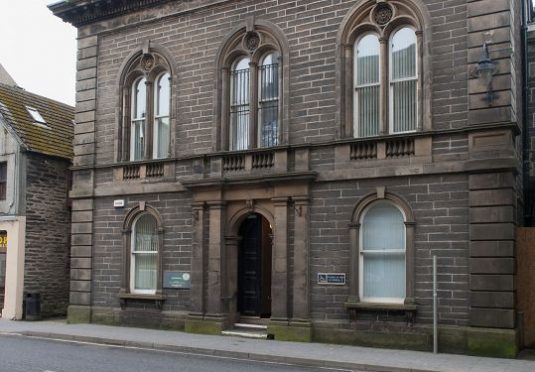 Two police officers told a court yesterday that they had a battle on their hands when it came to detaining a man suspected of attempting to hi-jack a woman's car.
Donald McPhee, 30, adopted "a fighting stance", struggled violently with constables Kevin MacDonald and Jamie Farquhar, roared at them and attacked them, a jury at Wick was told yesterday.
Earlier, McPhee was positively identified by the woman, Sonya Paul, as the person she claimed tried to take her car, situated in a car park at Riverside Wick, on October 2 last year.
Miss Paul, 36, was about to leave her vehicle when she alleged McPhee ordered her to "get out". He tried to get her ignition key and tug-of-war ensued during what Miss Paul described as "a terrifying experience".
McPhee managed to grab the key and ran away.
Miss Paul, 36, immediately made an emergency call to the police and Constables MacDonald and Jamie Farquhar were tasked to locate a man alleged to have been involved in an attempted robbery.
The officers told the jury on the second day of the trial, of what happened when they located McPhee in Bridge Street, Wick. He ignored a request to turn round and face the wall and adopted a fighting stance with clenched fists and was displaying a "wild, deranged demeanour".
A violent struggle ensued, during which both officers were punched and McPhee attempted to bite Constable MacDonald. He twice discharged a pepper spray but it appeared to have no effect on the accused whom the officers said, seemed to be someone of "exceptional strength".
Both officers were temporarily affected by the blow-back from the pepper spray. The three men ended up on the ground and with assistance from their colleagues, McPhee was handcuffed and taken to the police station
Cross-examined by Ian Houston for the defence, Constables MacDonald and Farquhar denied they were "heavy handed" and had used excessive force.
McPhee, described as a prisoner at Inverness Prison, denies on indictment charges of assault and attempted robbery, and threatening or abusive behaviour.
He entered a special defence of self defence to the allegations of assault on the police officers.
The trial continues.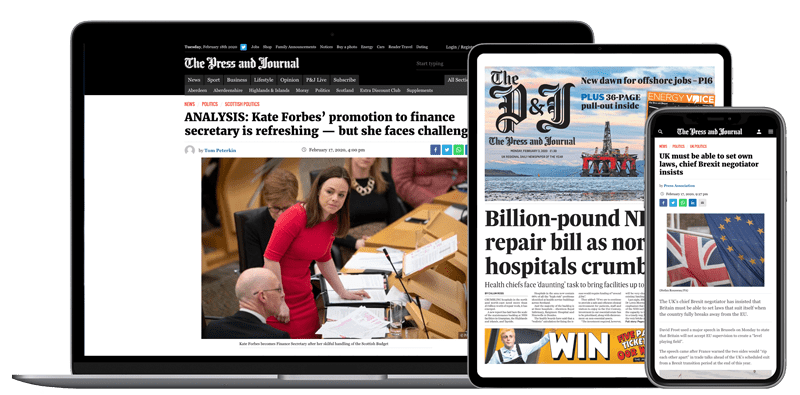 Help support quality local journalism … become a digital subscriber to The Press and Journal
For as little as £5.99 a month you can access all of our content, including Premium articles.
Subscribe