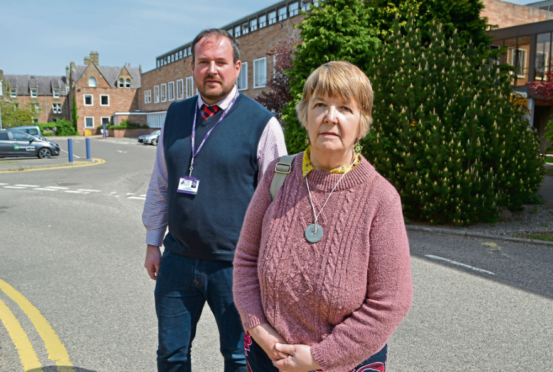 Campaigners yesterday vowed to fight on despite Highland Councillors approving details of a controversial housing development near Culloden battlefield.
Group Stop Development at Culloden (GSDC) has waged an emotional four-year campaign against the 16-home development at Viewhill, garnering 81,000 petition signatures from around the world.
GSDC spokeswoman Carolyn Seggie said campaigners were bitterly disappointed by the decision and would leave no stone unturned in exploring other legal avenues to challenge the development.
Ms Seggie, an impassioned follower of Jacobite history, said: "Quite apart from the national and international importance of the site, there is important evidence that the part of the battlefield now known as Viewhill was heavily involved in the action, more than likely the fleeing Jacobite troops were pursued by the Government soldiers and shot there.
"Many Jacobites fled to America and established the diaspora there. No wonder they feel strongly about this.
"We will go back and discuss this with our legal advisor and I'm certain we'll have further action to take in this case."
Kirkwood Home's Viewhill development has already been approved by the Scottish Government on appeal.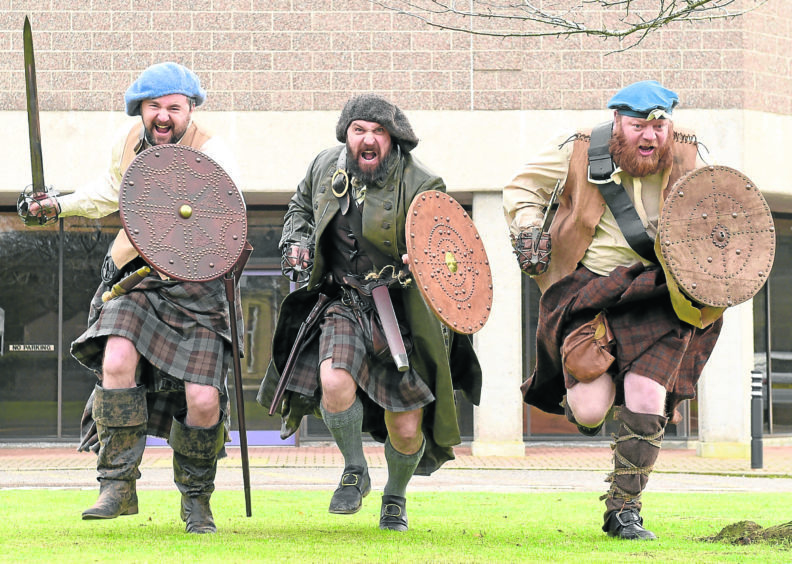 Still to be determined by the council were the details of appearance and layout of the development, initially approved by the council's south planning committee in March, but back to the vote by the Environment, Development and Infrastructure (EDI) committee yesterday after two Inverness councillors said due to confusion at the time they had voted in favour of the plans, instead of against them.
Councillors against the plans said they fell short of what was appropriate for a site of national importance, and short of Highland-wide planning policy.
Councillor Ron MacWilliam said: "It is my hope that something good will come of this entire debacle, that we will be able in future to better design the quality style and aesthetic of buildings next to very sensitive sites in the Highlands.
"Battlefields all over the world are very serene places, they are war graves and require a sensitivity in design to make sure that ambience isn't affected, and I'm not sure that plonking a luxury suburban development on the edge of the battlefield is in keeping with that thinking."
EDI councillors voted 12-8 to approve the designs.
Allan Rae, land director of Kirkwood Homes, said: "This will allow us to sustain existing jobs and grow our presence in the Highlands.
"We will now be on site at Viewhill this autumn with the first homes occupied in the spring.
"The approach taken by most members of the EDI Committee today was what one would expect from a reasonable democratic process.
"We're grateful to neighbouring homeowners who have given us such support. In turn, we will be bringing fibre broadband and enhanced roads and drainage to the area."