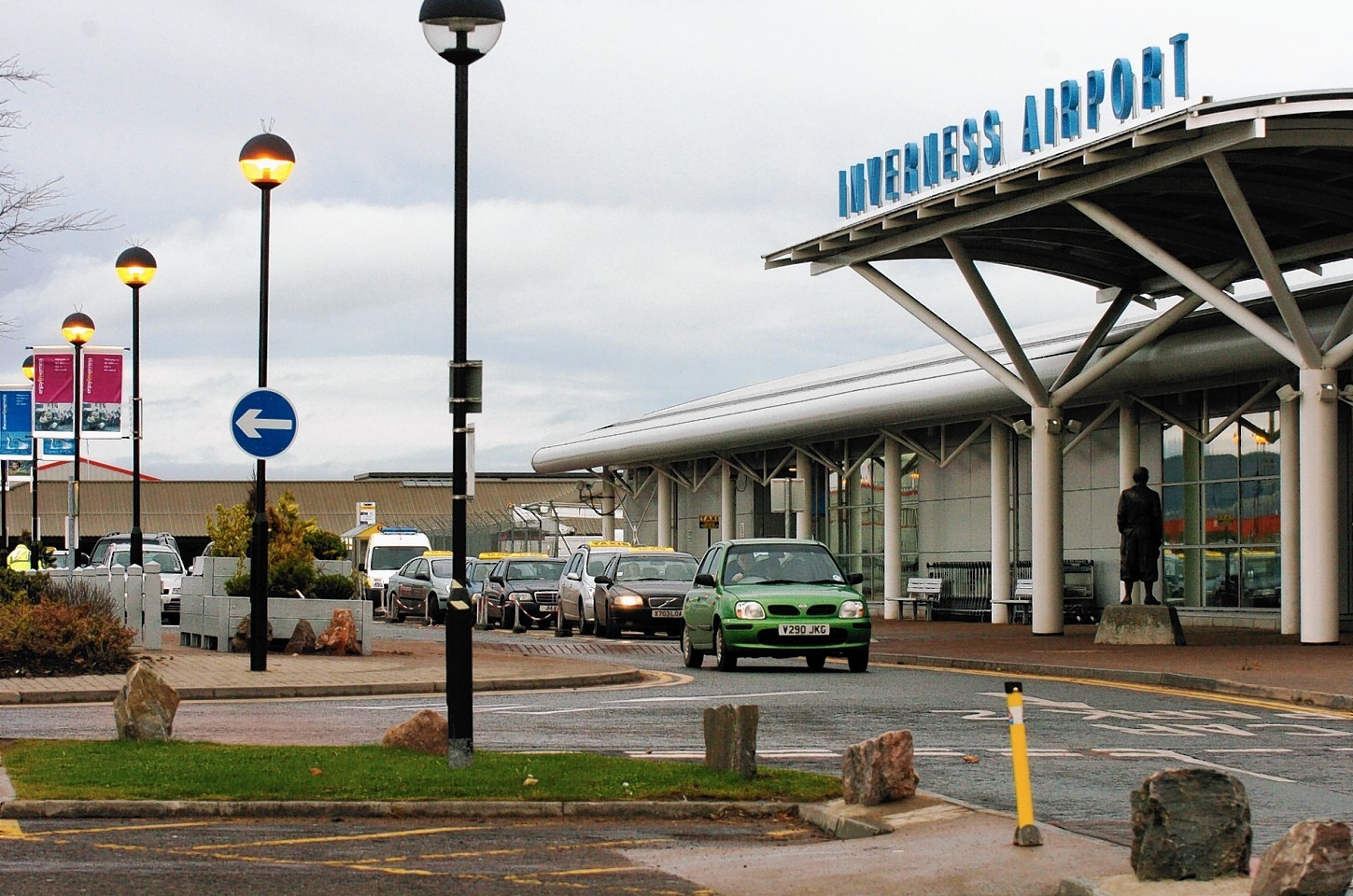 The owners of Inverness Airport are seeking bidders for new shops and cafe spaces as part of expansion plans for the building.
A new duty free store will be purpose built for the first time ever as part of the £900,000 investment.
The money will go towards a new international arrivals hall, an extension to its departure lounge to seat an extra 150 passengers, and a revamp of the security area.
The new terminal building will be up and running by May, in time for the launch of new daily flights by KLM to Amsterdam and British Airways to London Heathrow.
Highlands and Islands Airports Limited are hopeful that all of the new shops will be filled and open for business by July.
There will be three new purpose built units in the departure lounge and one unit will be upgraded.
In the main terminal, another three units will be upgraded as part of the plans.
Two gift shops, two newsagents, a coffee shop and a duty free stores are sought in the contract documents.
Inverness Airport General Manager Graeme Bell said: "Inverness Airport has grown significantly in recent years and we are now investing heavily in order to ensure we continue to deliver a high quality experience for passengers.
"As well as a new international arrivals hall, larger departures hall and improvements to the security search area, we are creating several new retail and catering units, including the airport's first ever duty free store.
"Our aim is to provide passengers with more places to shop, eat and relax before their flight.
"With British Airways and KLM launching new services in May, this investment is very timely and will help ensure that Inverness Airport has the capacity it needs to grow in the future."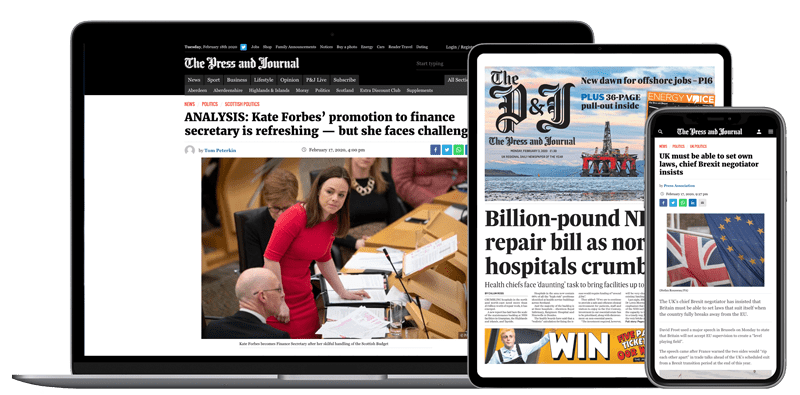 Help support quality local journalism … become a digital subscriber to The Press and Journal
For as little as £5.99 a month you can access all of our content, including Premium articles.
Subscribe