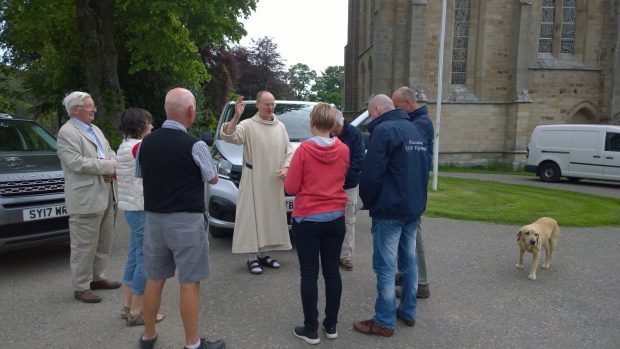 Pilgrims making an epic 1,300-mile trek from France to Moray have begun their journey to raise money for a major refurbishment project.
Monks at Pluscarden Abbey are making the mammoth trek with the aim of collecting £1million for the restoration of their ancient home.
Yesterday the advance party of the group left Moray following a blessing from the monastery's prior, Father Benedict.
Today they will cross the channel to France before arriving at Val des Choues, in Burgundy near the Swiss and German borders.
On Monday, the first group of walkers will begin the expedition back to Moray, aiming to complete about 100 miles every week, replicating the journey that the monks that founded Pluscarden originally made in 1230.
The restoration project's development director, Lieutenant Colonel David Broadfoot, is among those that will take the first steps on the journey.
He said: "We've got two Land Rovers heading down that have been supplied to us. We've already picked up the chef and have all the cooking equipment we need.
"I haven't really had much time to get excited about it. It's been frantic for the last two weeks trying to get everything organised for it."
The expedition, which will help fund a £10million restoration of the abbey's South Range, will be the focus of a documentary with a daily diary being collated into a book.
Pilgrims will eventually arrive at Pluscarden Abbey at the beginning of September to a "weekend of celebration" to commemorate the journey.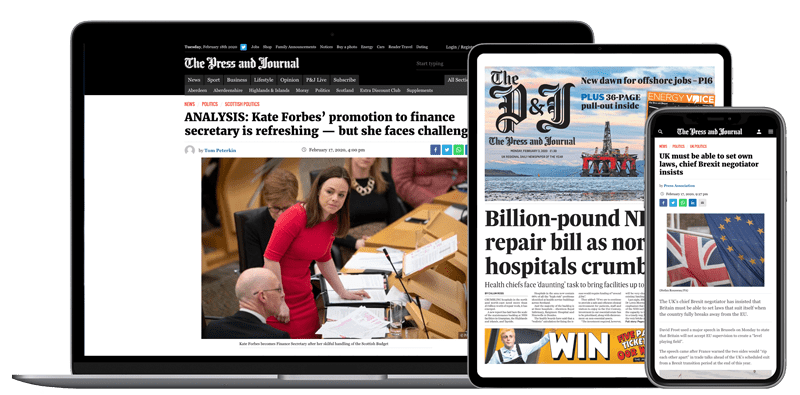 Help support quality local journalism … become a digital subscriber to The Press and Journal
For as little as £5.99 a month you can access all of our content, including Premium articles.
Subscribe