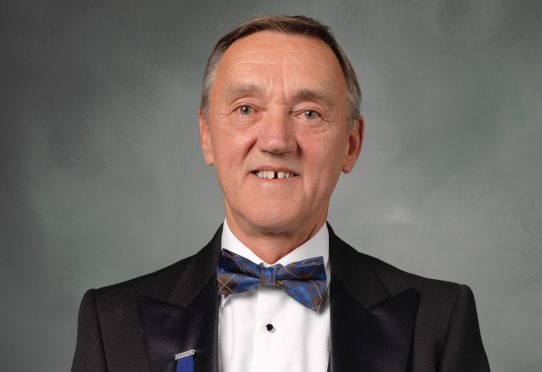 The whisky industry has raised a glass to a regional champion by bestowing him with the prestigious "Keeper of the Quaich" title.
Former accountant James Campbell has steered the Spirit of Speyside Festival, which celebrates Scotland's national drink, for the last five years.
Now the event chairman has become one of the few people who have not worked in the industry to be granted the coveted title.
Mr Campbell was welcomed into the society at a ceremony at Blair Castle this week, which recognised his impact in expanding the festival's reach to more than 40 countries.
He said: "It's a real honour to be inducted but I feel this is not recognition for the role that I alone have played.
"It recognises all the efforts by our volunteer directors as well as the staff and partners who make the festival one of the best events of its kind.
"What makes it stand apart is the unique opportunities that exist to visit distilleries, not usually open to the public, and meet managers and master distillers."
The Keepers of the Quaich is an international society that was formed in 1988. Only existing members from whisky's elite can nominate new inductees.
Spirit of Speyside Whisky Festival director Ann Miller praised the chairman's efforts to bring whisky to a younger audience.
She said: "He has also shown great vision in growing the festival with the inception of international judging sessions for the new awards."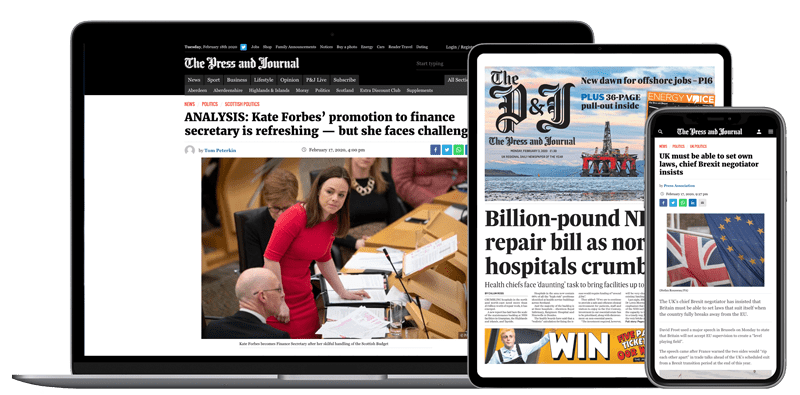 Help support quality local journalism … become a digital subscriber to The Press and Journal
For as little as £5.99 a month you can access all of our content, including Premium articles.
Subscribe