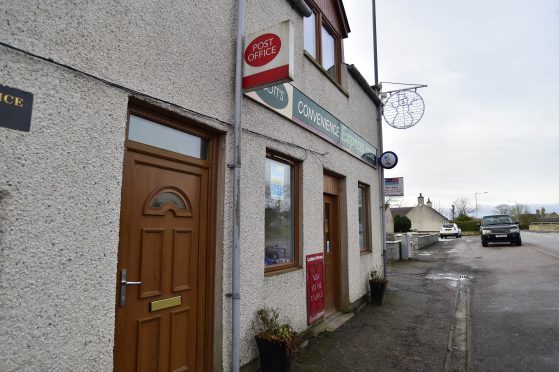 Post Office services will resume in a north-east village later this month.
Crimond residents were concerned that vital amenities had been missing after a local shop closed its doors for the final time in December.
But Crimond Medical and Community Centre stepped in and announced they would host the service.
It will begin operating out of the building's foyer for two afternoons a week from February 27.
The new 'hosted outreach service' will be operated by the postmaster from St Modans Place Post Office every Tuesday and Friday between 1.30pm and 4.30pm.
A six-week consultation on the move has begun and villagers are being urged to let bosses know their thoughts before a final decision on the proposal is taken.
Kenny Lamont, network operations area manager said: "We are making it easier for customers to get their cash, send and collect their mail and do their banking because we know how important these services are to local residents.
"Our priority is to safeguard Post Office services to the local community in the longer term.
"The change to a hosted outreach service operating inside the Crimond Medical Centre and Community Hub, presents the best solution in this area."
Local councillor Dianne Beagrie added: "I am delighted to hear that the Crimond Medical Centre has stepped in and organised for the post office to operate two days a week from the centre.
"This will be a huge help to Crimond and the surrounding villages."
The public consultation runs until March 23 and locals have been asked to contact Post Office Limited via email to comments@postoffice.co.uk, a customer helpline on 03457 22 33 44 or by textphone at 03457 22 33 55.