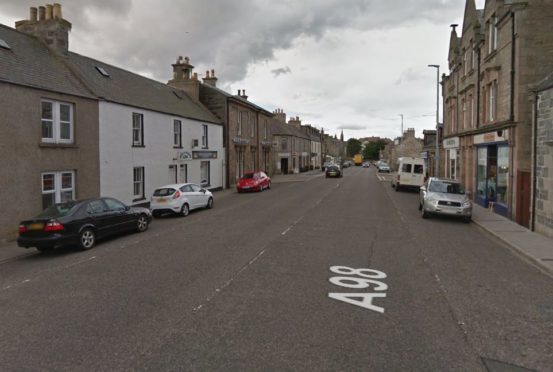 North-east councillors have been asked to approve safety measures on a village road where an eight-year-old boy was killed.
Iain Sturrock was knocked down by a van on Portsoy's Seafield Street in December 2014.
The accident sparked calls from locals to improve the safety of the route through the fishing village, although proposals to instal pedestrian crossing were later knocked-back amidst concern from businesses about a loss of parking spaces.
Now members of the Banff and Buchan area committee will be asked to give their thoughts on fresh proposals.
Rather than opt for a new crossing, roads officials are proposing to extend the existing hatched markings and introduce "gateway signing" to encourage motorists to slow down.
The signs would feature Portsoy's coat of arms and the "please drive carefully" message.
There would also be new waiting restrictions covering the junctions that lead off of Seafield Street to improve visibility and access.
A public drop-in event was held in Portsoy in February to showcase the measures to the public and the majority of people answering a questionnaire backed the revised plans.
In a report, Aberdeenshire Council's senior roads engineer for Banff and Buchan, Alistair Millar, said the changes would lead to a "narrowing" of the route.
He said: "These measures would create the effect of narrowing the available road width and they would highlight to road users that they are entering the "town centre", which should encourage lower speeds."
Mr Millar said that following the public consultation event he was urging councillors to back the move.
He said: "As a result of the comments received at both the drop-in session and from the questionnaires returned, this service recommends that the area committee support the installation of the gateway signage and associated white lining as they do not require legal consultations."
Police have been informed of the proposed changes and have given them their support.
Councillors will discuss the measures when they meet in Fraserburgh on Tuesday.
Seafield Street runs right through the centre of Portsoy and is part of the busy A98 Banff to Cullen road.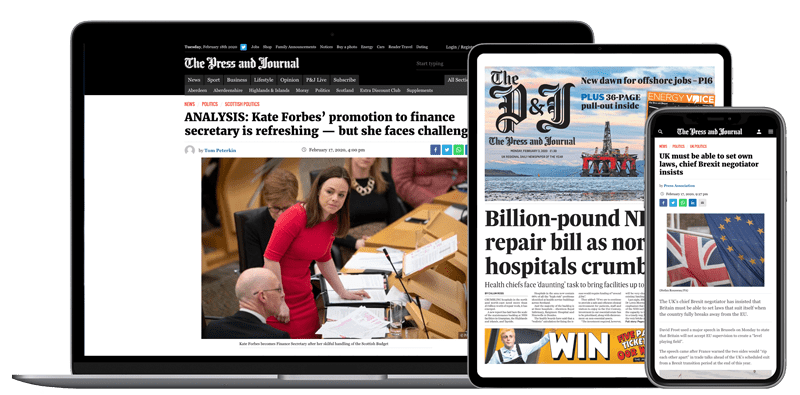 Help support quality local journalism … become a digital subscriber to The Press and Journal
For as little as £5.99 a month you can access all of our content, including Premium articles.
Subscribe