The owners of a north-east fishing vessel have been advised to improve safety for crew members after a tragic accident which "nearly resulted in multiple fatalities."
52-year-old William Ironside died following an incident on board the Sunbeam, which was docked at Fraserburgh Harbour, on August 14 this year.
Four other men were taken to Aberdeen Royal Infirmary for treatment, after becoming dizzy, confused and short of breath, but were released from hospital the following day.
Mr Ironside, an engineer, was understood to have been sweeping the residual seawater that had settled at the aft end of the tank when he collapsed.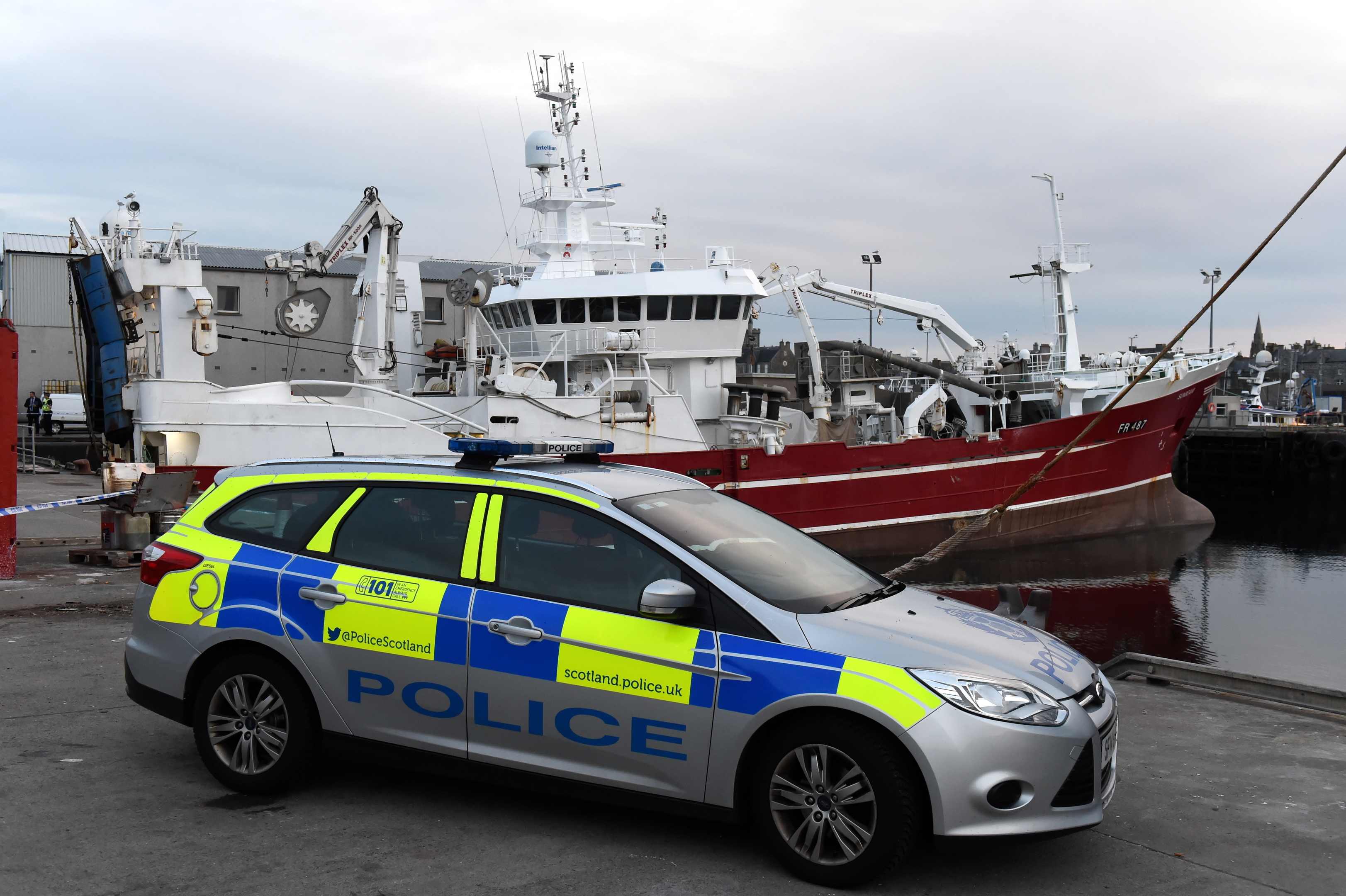 Initial findings from the Marine Accident Investigation Branch have indicated that the nine refrigerated salt water (RSW) tanks had been pumped out and their lids had been opened in preparation for deep cleaning.
Tests of both the tank atmosphere and residual water samples showed the presence of Freon R22, the refrigerant gas used in the RSW tank's refrigeration plant.
Investigations continue as tributes paid to 'shipmate and friend' killed in Fraserburgh Harbour incident
They also showed that the level of oxygen at the bottom was less than 6% – the normal level should be 20.9%.
However, the refrigeration plant sea water evaporators had suffered several tube failures resulting in a number of repairs.
It is thought that the refrigerant leaked through one or more failed tubes into the seawater system, and was released into the RSW tank.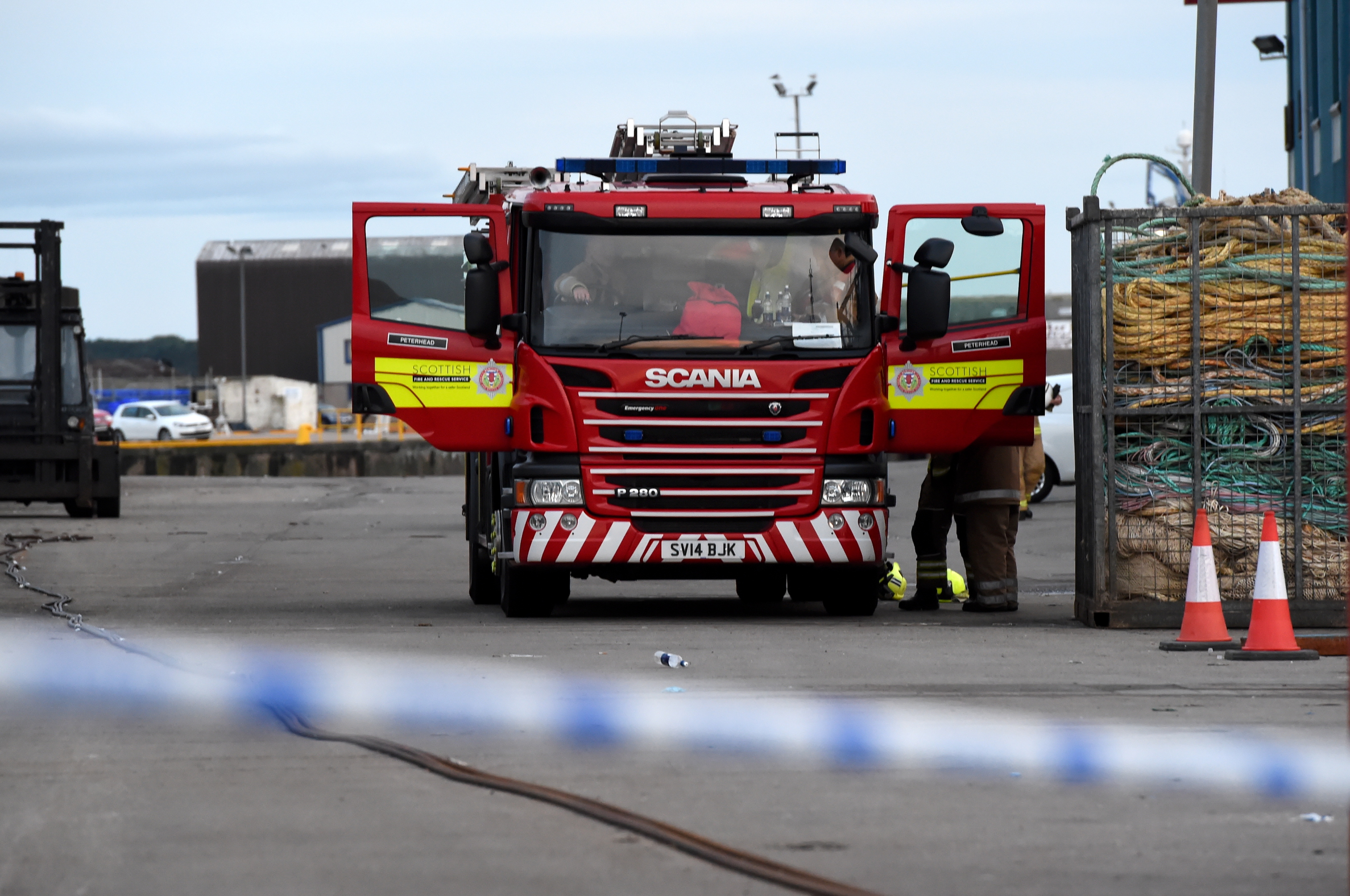 The MAIB, in their safety bulletin, have recommended Sunbeam's owners conduct risk assessments specifically for entering and working in RSW tanks.
They also suggest that they provide safe operating procedures for the crew to follow and appropriate levels of safety equipment to use.