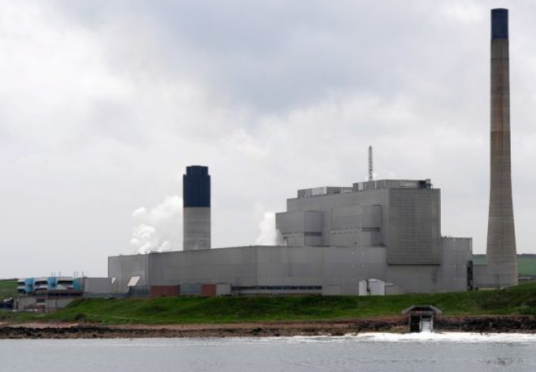 Energy giant SSE has announced it is slashing jobs at a north-east power station following years of uncertainty.
The firm last night confirmed that 11 of the 90 staff at Peterhead Power Station will be made redundant, but bosses insisted the plant remains a "critical part" of its business portfolio.
The decision comes three years after SSE launched a review into the station.
Banff and Buchan MP, David Duguid, said the announcement would be "worrying" for workers and their families.
An SSE spokesman said: "Peterhead Power Station is operating in a highly competitive market and it is therefore crucial that the station can financially stand on its own two feet.
"For this reason, we have taken the difficult decision to restructure and reduce our team at the site by a small number at this time.
"We are committed to engaging openly and transparently with employees and our trade union partners in the weeks ahead."
The station, which is based near Boddam, began operating in 1982.
Its future fell into doubt when the UK government controversially scrapped a £1 billion carbon capture and storage (CCS) project, expected to create hundreds of jobs in the area, in 2015.
In 2017, when the plant was not chosen to supply capacity to the UK grid in the event of an energy shortage, SSE announced that its options were "under review".
Bosses said its remote location meant the base was at a "disadvantage" because Ofgem dictates it must pay significantly higher costs to transmit energy to the grid than others.
Banffshire and Buchan MSP, Stewart Stevenson, last night described the plant as the "most efficient gas-powered electricity station in the British Isles" and blamed the jobs blow on the charging system.
He said: "Ofgem's policies on network charging continue to deny Peterhead the opportunities its efficiencies deserve.
"This is obviously a time of uncertainty and anxiety for staff and their families."
Mr Duguid added: "I will be meeting representatives of SSE at the earliest opportunity to talk through the issues behind the restructuring plans, and the impact this will have on the workforce."
And the Scottish Government last night pledged to support the 11 workers facing redundancy, through a programme designed to reduce the amount of time they spend out of work.
A spokesman added that Holyrood was campaigning to change policies that result in Scottish stations facing higher network charges.
He said: "We have highlighted the disadvantages to power stations in Scotland as a result of higher network charges for a long time and we will continue to make this argument.
"Peterhead Power Station provides vital generation and services to Scotland's electricity network – helping keep the electricity system secure and resilient.
"We expect it to continue to do so during the coming years, supporting a secure transition to a decarbonised energy system."
However, former councillor Sam Coull said that plants such as the Peterhead one will soon become something belonging to "a bygone age" as society moves towards greener energy.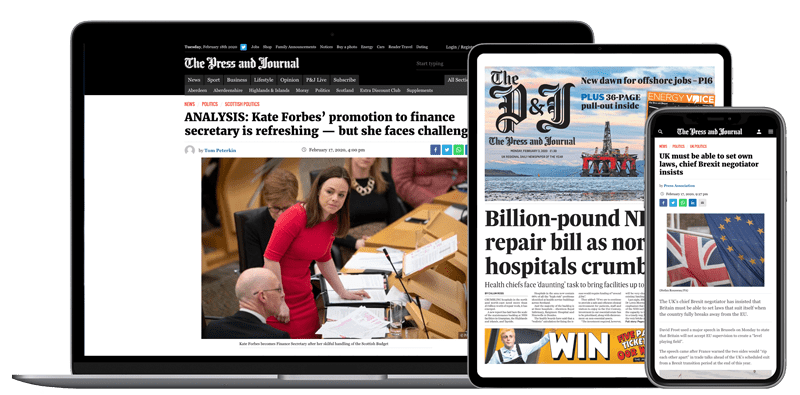 Help support quality local journalism … become a digital subscriber to The Press and Journal
For as little as £5.99 a month you can access all of our content, including Premium articles.
Subscribe