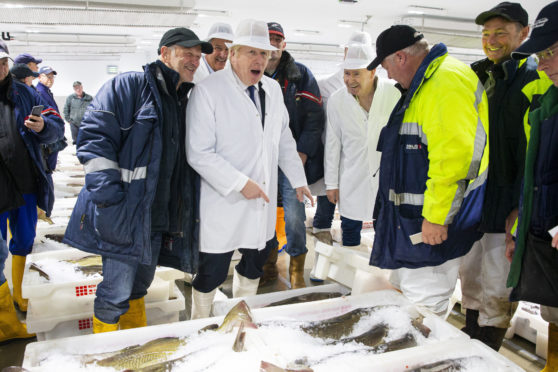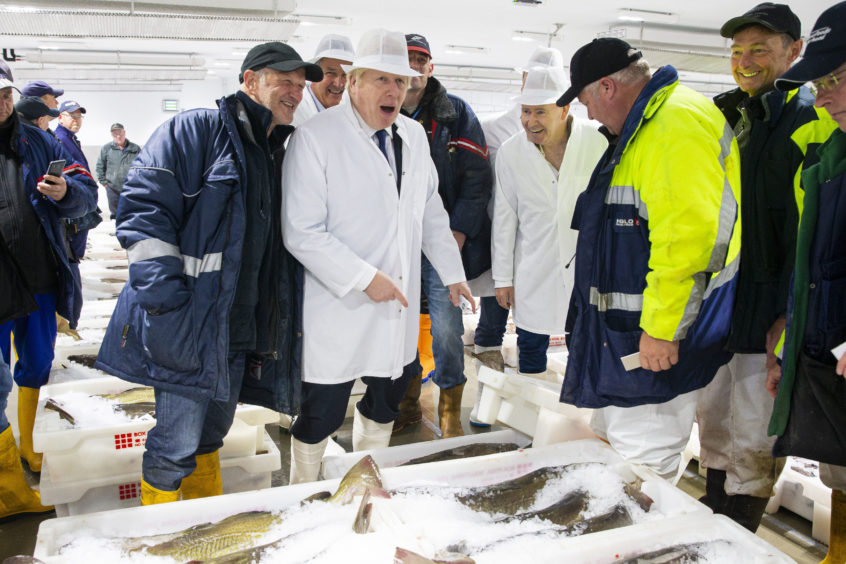 Up to 10 new free ports will be opened across the UK in 2021 as part of a Government plan to "unleash the potential in our maritime, air and rail ports" following the departure from the EU.
Boris Johnson first proposed the hubs of business and enterprise ahead of his election campaign.
They would have relaxed restrictions on imports and exports with the idea of "turbocharging" the post-Brexit economy.
A consultation into possible locations has been launched but the prime minister has previous revealed that Peterhead and Aberdeen could be granted free port status.
Once the 10-week consultation is complete, the government is encouraging sea, air and rail ports to bid for free port status.
The chosen 10 will then be unveiled at the end of this year and, the Government says, operational by 2021.
Secretary of state for Scotland Alister Jack said: "Free ports are a fantastic example of how Scotland and the rest of the UK can flourish outside of the EU.
"The opportunity to unleash the potential in our maritime, air and rail ports, regenerating communities across the UK, is too good to miss.
"I urge Scottish ports and partners to take part in the consultation and develop bold, ambitious plans to bid for free port status."
On a visit to Peterhead Fish Market last year, Scottish Office Minister Colin Clark claimed the town was "ideal" for a free port as it had room for expansion – although he accepted the road network "needs upgrading".
First Minister Nicola Sturgeon previously doubted the proposals would become a reality but agreed she would be "happy to have constructive discussions".
Banff and Buchan MP David Duguid is a supporter of the proposals, which would, if created, follow-through on Tory promises made during the general election campaign.
He hopes the north-east will be at the "forefront" of the initiative.
He said: "I have already met Peterhead Port Authority to discuss this in principle and I think the harbour is very well placed to put forward a bid that could even include Fraserburgh in a wider free port zone in the north-east.
"I am sure all port management teams will be looking at this in detail, but from what I have heard so far, there are real opportunities for economic growth and job creation."
Aberdeen's Lord Provost, Barney Crockett, has understandably voiced his hope that Aberdeen will secure such status.
In addition to the free ports, the Government is considering tax measures to increase investment in infrastructure, construction and machinery, incentivise research to stimulate innovation, cut port processing costs and reduce the cost of hiring workers in free port sites.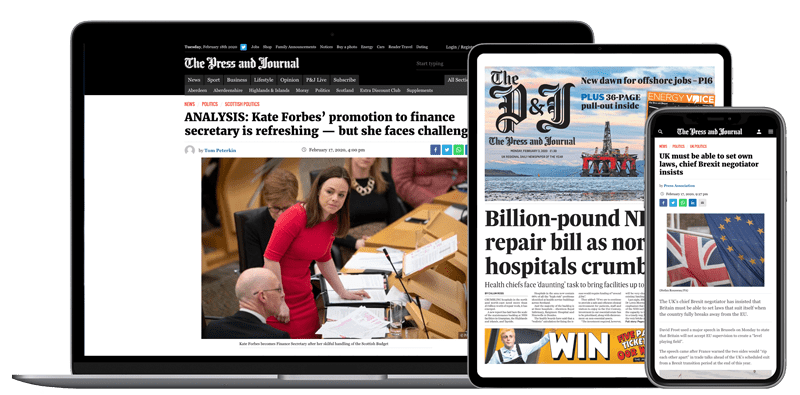 Help support quality local journalism … become a digital subscriber to The Press and Journal
For as little as £5.99 a month you can access all of our content, including Premium articles.
Subscribe