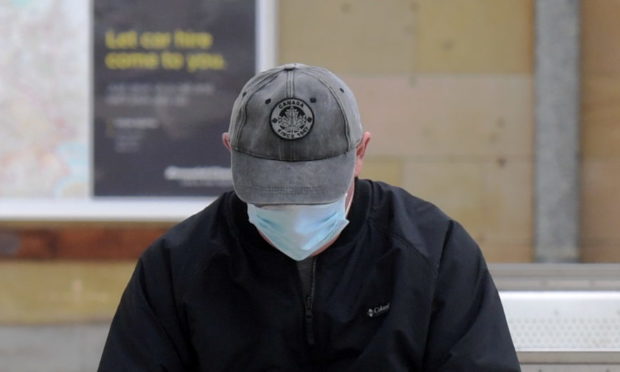 Turriff residents who don't yet have a face covering ahead of their use being made compulsory on Friday are being urged to claim one of hundreds being donated to the community.
The town's rugby club has purchased 200 masks and is offering them up free of charge to locals.
Face coverings are already mandatory on public transport and will also be required when visiting shops from Friday.
The masks, donated by presidents and coaches at Turriff RFC, are being hand-delivered throughout town.
A club spokesman said: "To help as many people as we can, we are only allowing up to two masks per household.
"To reserve your mask please email your name, address and how many required to belmeg.bespoke@yahoo.com.
"Arrangements will then be made to have your mask delivered as safely as possible."
That giveaway prompted the promise of similar offerings from the town's community council who, meeting via video link for the first time on Monday, agreed to look into distributing more around Turriff.
Chairman Michael Rawlins said: "We could do a hybrid approach where we put some masks in to Sim Gardens and Abbeyfield House sheltered housing complexes and put some in select shops around town for members of the community if they need them.
"I am concerned that we shouldn't single out a particular section of the community and we make these available to all."