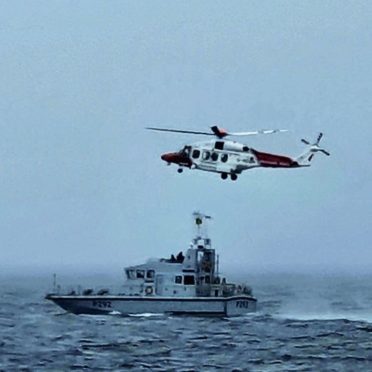 Royal Navy patrol boats which spent the past three weeks training on both sides of the north coast have set sail for home after a successful summer deployment.
The P2000 Archer class ships HMS Trumpeter, Archer, Explorer and Example have been training crews in seamanship and navigation off the east coast, while HMS Biter, Charter and Express did likewise on the west coast.
Those on the west coast paid visits to Port Ellen, Oban, Fort Willian, Kyle of Localsh and Ullapool before meeting locals, laying a wreath at the HMY Iolaire memorial and carrying out search and rescue training in Stornoway.
Further stops in Loch Boisdale, Tobermory and Campbelltown followed before crews returned south to Edinburgh.
Meanwhile, on the east coast, the four patrol boats in Peterhead port offered virtual tours of the ships to local Sea Cadets before visiting Wick and Orkney, where the island's Lord Lieutenant Elaine Grieve and guests from Kirkwall High School were welcomed aboard Archer and Example.
Time was spent in Stronsay, Westray  and Stromness before visits to Wick and Fraserburgh on route back to Edinburgh's Leith harbour.
The Navy's regional commander for Scotland and Northern Ireland, Captain Chris Smith, said: "As the summer deployment for the seven ships from the Coastal Forces Squadron draws to a close, I am delighted with all that has been achieved.
"The Royal Navy has conducted some high value navigational training in demanding waters and renewed our much valued, and most important links with many coastal communities.
"Throughout the deployment, the ships have been given a very warm reception, while also conducting mutually beneficial exercises with the Maritime and Coastguard Agency search and rescue helicopters and the RNLI.
"We are very grateful for the hospitality that has been extended to the Royal Navy by all who have said hello, ashore or at sea."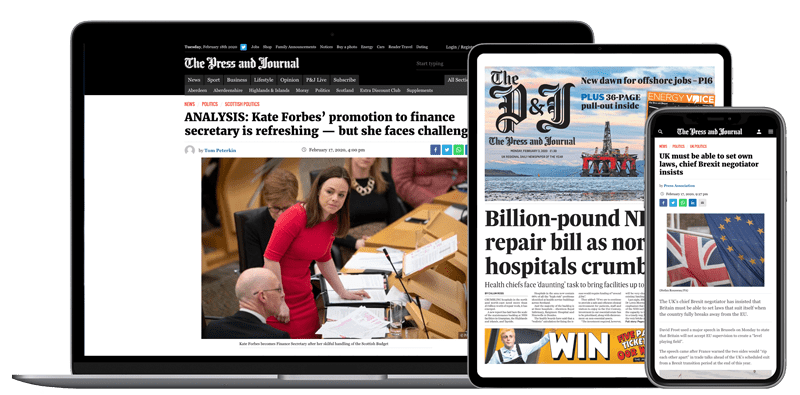 Help support quality local journalism … become a digital subscriber to The Press and Journal
For as little as £5.99 a month you can access all of our content, including Premium articles.
Subscribe