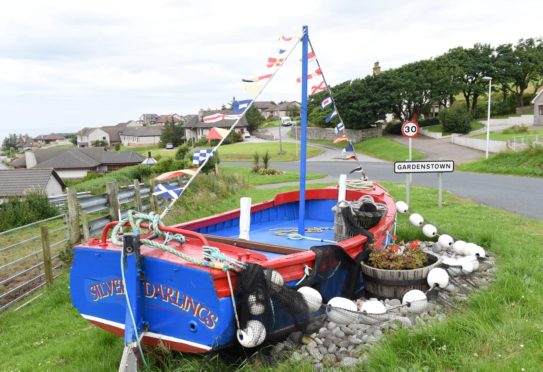 Outline plans for a 22-home affordable housing estate in Gardenstown have been given the go-ahead, despite concerns over road safety and site drainage.
Coventry-based James Johnston's proposals for the estate next to Morven View Road – submitted by Banff architects Mantell Ritchie – were granted permission in principle.
The land, currently used for agriculture, is set aside for housing in Aberdeenshire Council's local development plan.
But the proposals have been met with objections from residents fearing the village's existing road network will not cope with an increase in traffic.
They also say there's little demand for extra housing in the village, claiming there are more than 20 properties already for sale there.
In one of five written objections, resident Nicola Thom, said: "I cannot see why there needs to be further building plots in Gardenstown.
"We already have vacant plots and various houses ranging from £50,000 to over £250,000 for sale in the village.
"There will be increased traffic in our quiet cul-de-sac and an increased risk to the children that play here.
"Previous talk about a proposed bowling club seemed to bring up the point that the drains would not be able to cope with the extra toilets required, so I'm not sure how they'll cope with the additional toilet facilities of an extra 22 houses.
"This is too big a development and unnecessary when you consider what is already available in Gardenstown."
The council, however, consulted colleagues in roads and landscape services who failed to find issue with the plans, prompting officers to give the go-ahead in principle.
Further detailed plans must now be submitted and approved before the development can progress.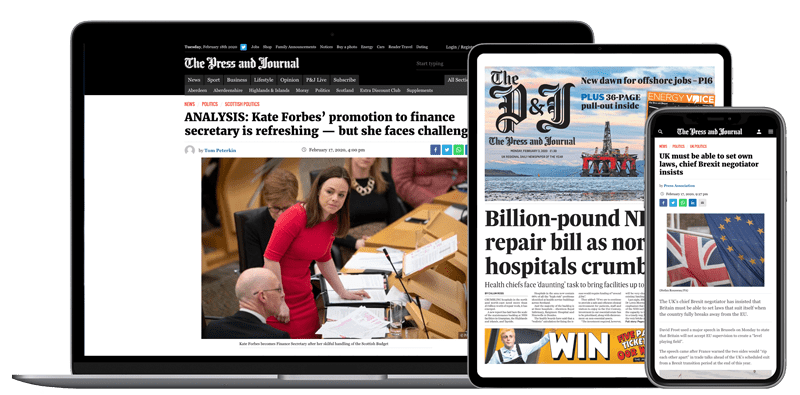 Help support quality local journalism … become a digital subscriber to The Press and Journal
For as little as £5.99 a month you can access all of our content, including Premium articles.
Subscribe