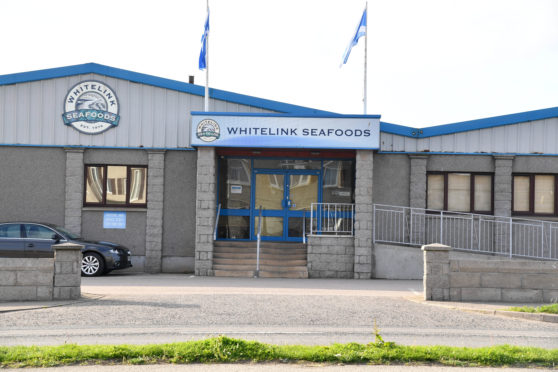 A formal investigation has been launched into a serious industrial accident at a Fraserburgh fish plant.
A man had to be airlifted from Whitelink Seafoods on Wednesday, August 7, after sustaining an injury.
It is understood that the man in his 50s had hurt his leg after it got caught in an ice machine.
The Health and Safety Executive has been to the plant following the accident and has now announced that an investigation will take place.
A spokesman said: "HSE has visited the premises and an investigation into the incident will be carried out."
Shortly before 2.30pm on the day in question, an air ambulance was dispatched to take the man from the Fraserburgh premises to Aberdeen Royal Infirmary for treatment.
Police confirmed there had been an "industrial accident" inside the building and that all details would be shared between the relevant agencies involved.
The man's condition is unknown and Whitelink Seafoods declined to comment following the incident.
Whitelink Seafoods employs 180 people in Scotland and around 230 worldwide.
The business is family-run and recently received an award of £673,000 to assist with the expansion of the processing facility, new staff canteen and installation of blast freezing equipment.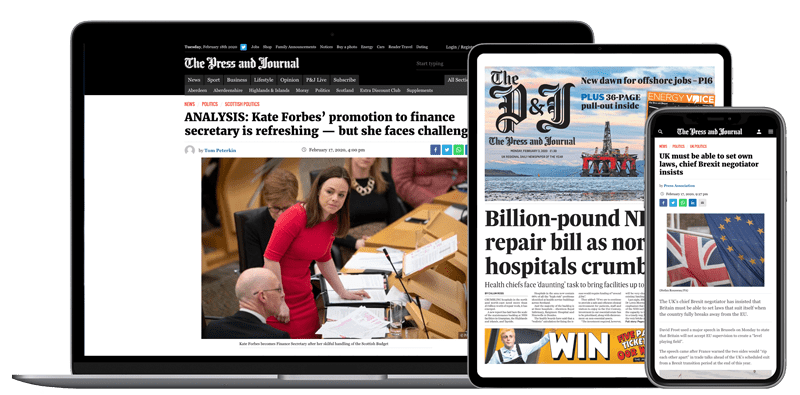 Help support quality local journalism … become a digital subscriber to The Press and Journal
For as little as £5.99 a month you can access all of our content, including Premium articles.
Subscribe