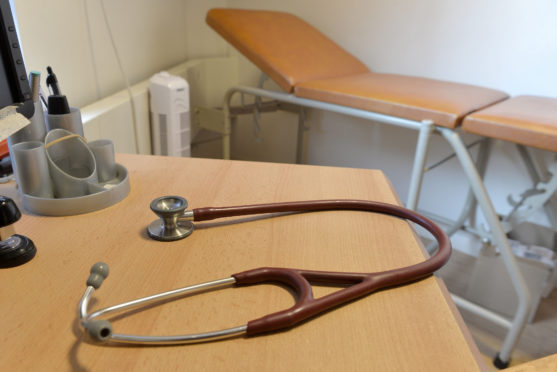 A north-east doctor who took 15 patient biopsies and forgot to send them to a lab has had his sanctions extended by a watchdog.
GP Harry Dye was the subject of a five-day Medical Practitioners Tribunal in 2017 following the incident at Finlayson Street Surgery in Fraserburgh.
It heard that, as he packed up his office in preparation for a move to Australia in March 2016, he found the collection of moles, skin lesions and possible tumours.
These were dated between September 2015 and the time when he left the practice.
Dr Dye then put these in a cardboard box for processing, without delegating the work to a colleague or pushing for them to be analysed urgently.
The tribunal found he was unfit to practice and imposed 18 months of conditions, requiring him to notify the General Medical Council (GMC) of any changes to his employment.
This period has now expired but the council found Dr Dye has not yet registered with its Australian counterpart, meaning he has been unable to show he has changed his ways.
Tribunal chairwoman Nessa Sharkett extended the GP's conditions for a further 12 months.
She said: "For a number of reasons Dr Dye has been unable to register with a regulator in Australia which has meant he has not had the opportunity to show evidence of remediation in this respect."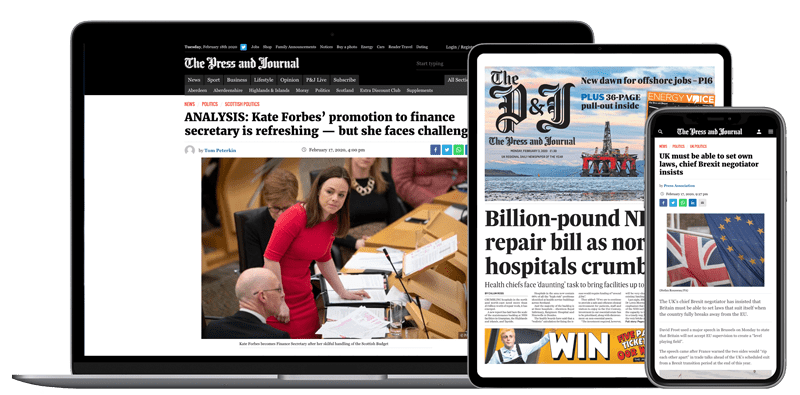 Help support quality local journalism … become a digital subscriber to The Press and Journal
For as little as £5.99 a month you can access all of our content, including Premium articles.
Subscribe