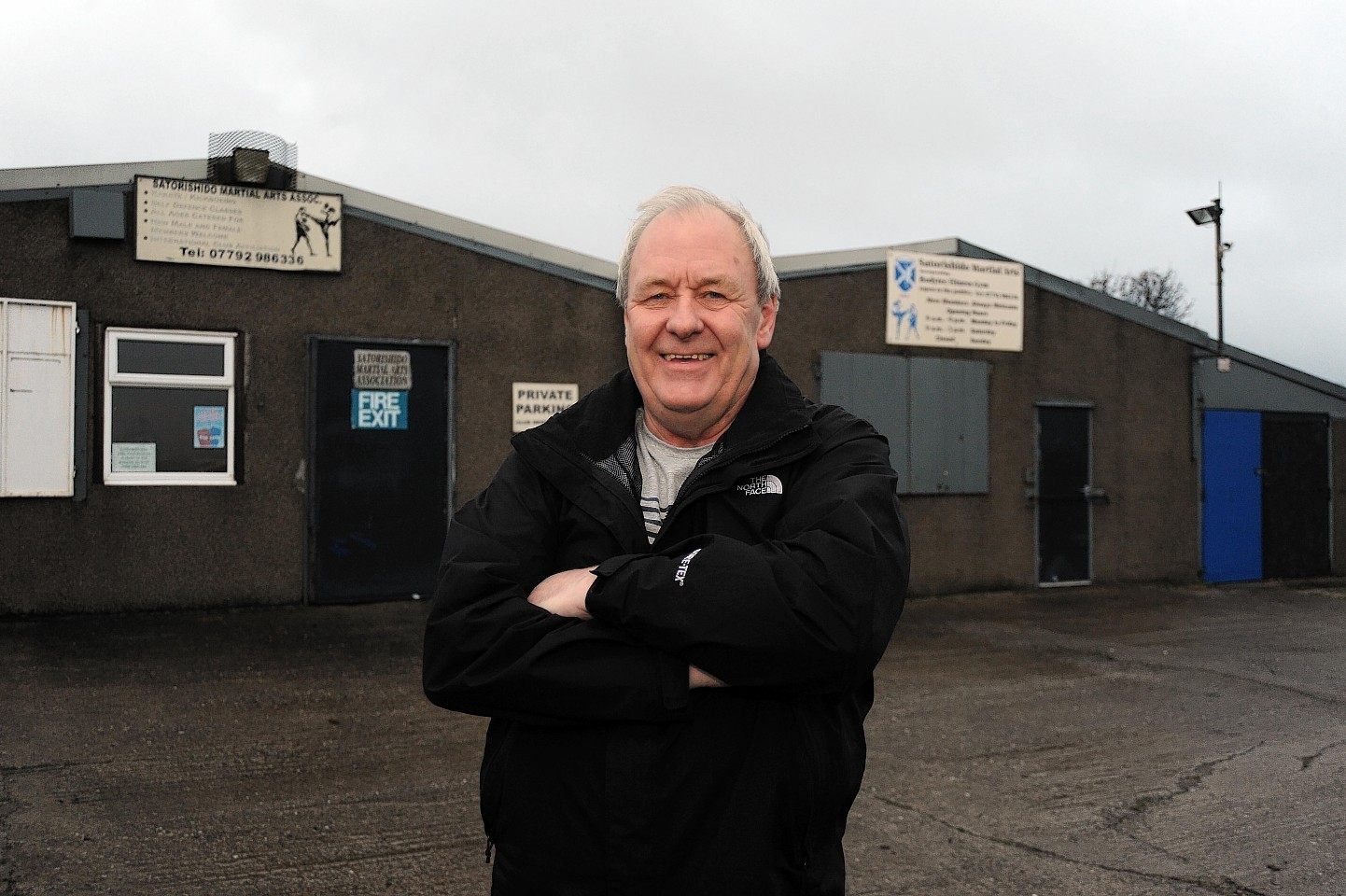 A north-east town which lost its squash courts in 2014 is set to be boosted by £500,000 plans to revive the sport.
Fraserburgh Fitness Centre at James Ramsay Park is in the process of applying for funding for a half-a-million pound squash facility in the heart of the port.
If successful, it is hoped the scheme would allow the sport to thrive in the town.
It would also provide Fraserburgh with only the fourth facility in Scotland which would be able to host doubles tournaments.
At present, players with an interest in the game have to travel to Ellon for the nearest courts.
Albert Ross, founder and chairman of the fitness centre, said he and a sub-committee of squash players had been working "very closely" with the sport's governing body and Sports Scotland to move the project forward.
Mr Ross first revealed plans for squash facilities at the centre in 2014, following the demolition of the town's previous courts, and has been backed by local councillors.
And earlier this year, Banff and Buchan area committee awarded the scheme £5,000 towards a feasibility study to determine the project further.
"We are determined to see this project through, and we will spend money from our own bank if we have to," Mr Ross said.
"We pride ourselves at this club by keeping ourselves in touch with our customers. We ask them what they want, and then we try and implement these if we can."
Following the study, the fitness centre will make a bid to Sports Scotland for about half of the £500,000 it needs to realise the project.
Mr Ross added: "We've been successful over the last 15 years here in James Ramsay Park, and we have invested over £400,00 into this facility over that time.
"I think we've got one of the best community-run gums in the north-east of Scotland, and it's a great success story."
Maggie Still, CEO of Squash Scotland, has pledged to support the fitness centre to "make this happen".
"It's great to see the energy these guys are putting into it," she added.
"It will breathe some life into the sport in that area."