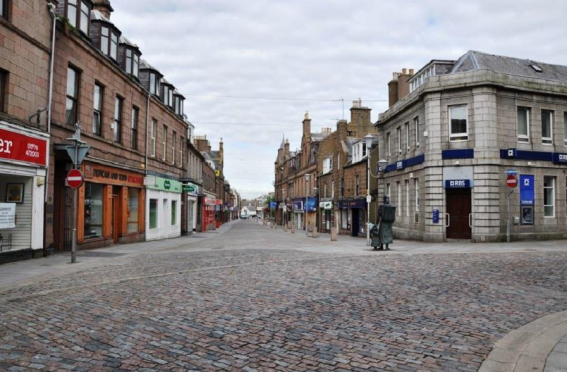 The manager of a scheme set up to improve Peterhead town centre has resigned after one month in the job.
Ken Duncan was brought in by Rediscover Peterhead to oversee the running of the town's business improvement district (BID) after firms on the port's high street voted to approve setting up a levy to carry out projects to increase footfall in the area.
But yesterday the chairman of group, John Pascoe, confirmed that Mr Duncan had made the decision to walk away.
Mr Duncan, who had previously steered the Fraserburgh Development Trust and Peterhead Projects, had been unveiled as the manager in January and resigned last Tuesday.
He described the role in Peterhead as a "major" one.
Mr Pascoe yesterday cited "personal reasons" for Mr Duncan's decision to leave.
"Our BID manager has recently resigned for personal reasons and we would like to thank him for the work he has done so far," he added.
"However, the board can confirm that they have identified a suitable replacement who will take up the role shortly, allowing the BID to move to the next phase in its first year in business.
"In addition to this, the new BID manager will be in place to assist with rolling out new initiatives and projects with the ultimate objective of improving the footfall and making Peterhead town centre a better place for people to visit."
The BID scheme is funded by an annual levy which all businesses in the town centre pay into, regardless of whether or not they supported the project.
In total, the 225 shops eligible to pay will fund the project to the tune of about £110,000 in each of the five years it is set to run.
Improvement projects identified by the BID include improving the appearance of the town centre and better CCTV coverage.
Some local businesses have voiced opposition to the BID, saying they were not told the "full story" at the time of the vote.
Rediscover Peterhead offered to meet with those concerned to allay fears.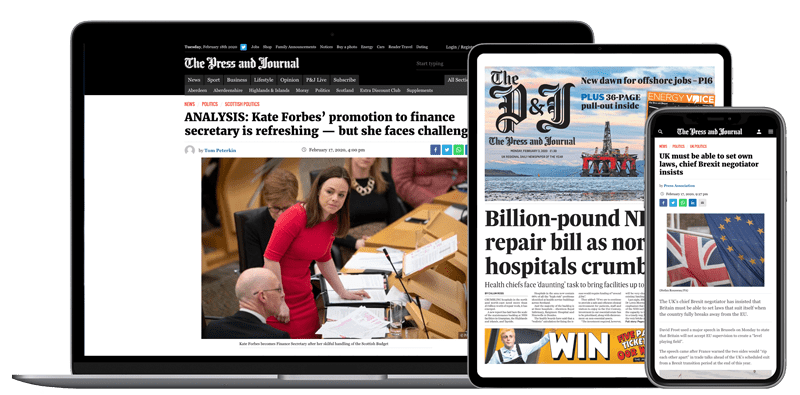 Help support quality local journalism … become a digital subscriber to The Press and Journal
For as little as £5.99 a month you can access all of our content, including Premium articles.
Subscribe