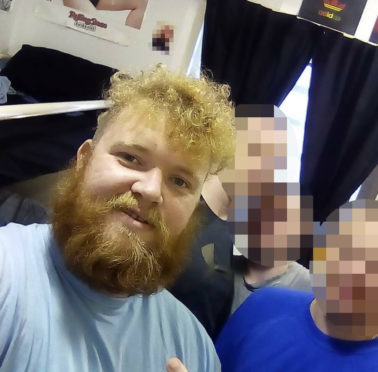 An investigation has been launched after pictures purportedly taken inside HMP Grampian ended up on Facebook.
It is illegal for prisoners to own mobile phones, let alone publish photos on social media platforms.
Yet there are a large number of photos, believed to be taken inside the prison, published by Facebook of a profile 'Robert Dons.'
The real Robert Dons is Robert Wemyss – in HMP Grampian for trying to kill three police officers.
Pictures were posted of inmates sunbathing in the prison yard, playing cards and group photos of Mr Wemyss and other prisoners.
Wemyss, who was jailed for 10 years in 2013, used various captions for his photos including "The Grampian Resort".
In one photo of inmates playing pool, the ward information can even be spotted – block 3.D.22.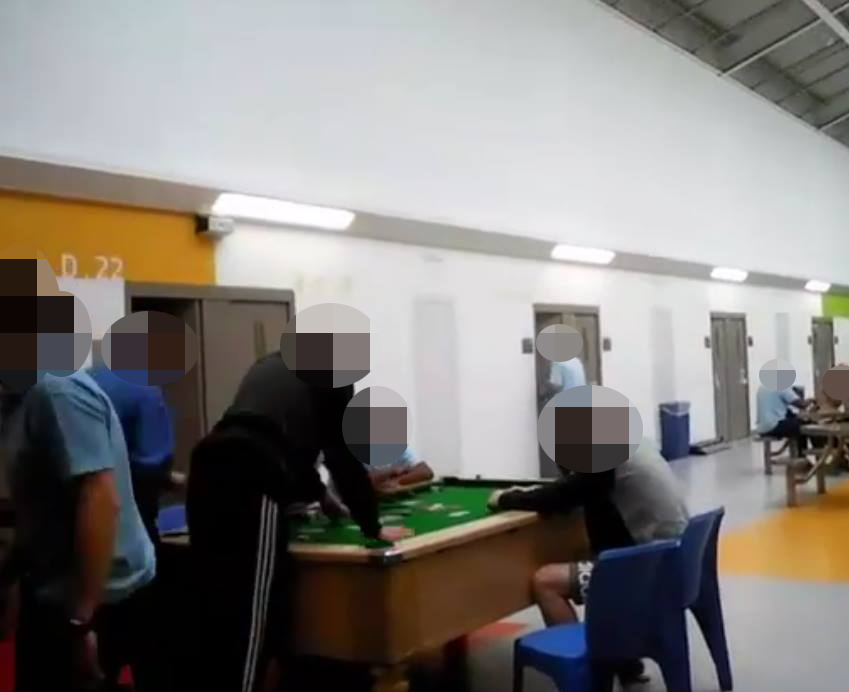 A former inmate of HMP Grampian, who did not wish to be named, said this is not the first time Wemyss has managed to post on social media.
He said: "Robert sets up profiles, they get shut down, and then a new one appears just weeks later.
"The prison staff don't care – in one picture he is even posing in front of a guard.
"This week he was posting pictures on Facebook and videos on his private Instagram and Snapchat accounts."
The former inmate claimed that in one private video, Wemyss filmed himself taking the drug Spice with other inmates.
The issue of phones getting smuggled into the prison has long since been a problem for HMP Grampian.
A total of 25 mobile phones were discovered at the prison between March 2017 and February 2018, leading to a call for signal- blocking technology to be installed.
More mobile phones were confiscated in Grampian than at Barlinnie Prison in Glasgow, which has a population of 1,095.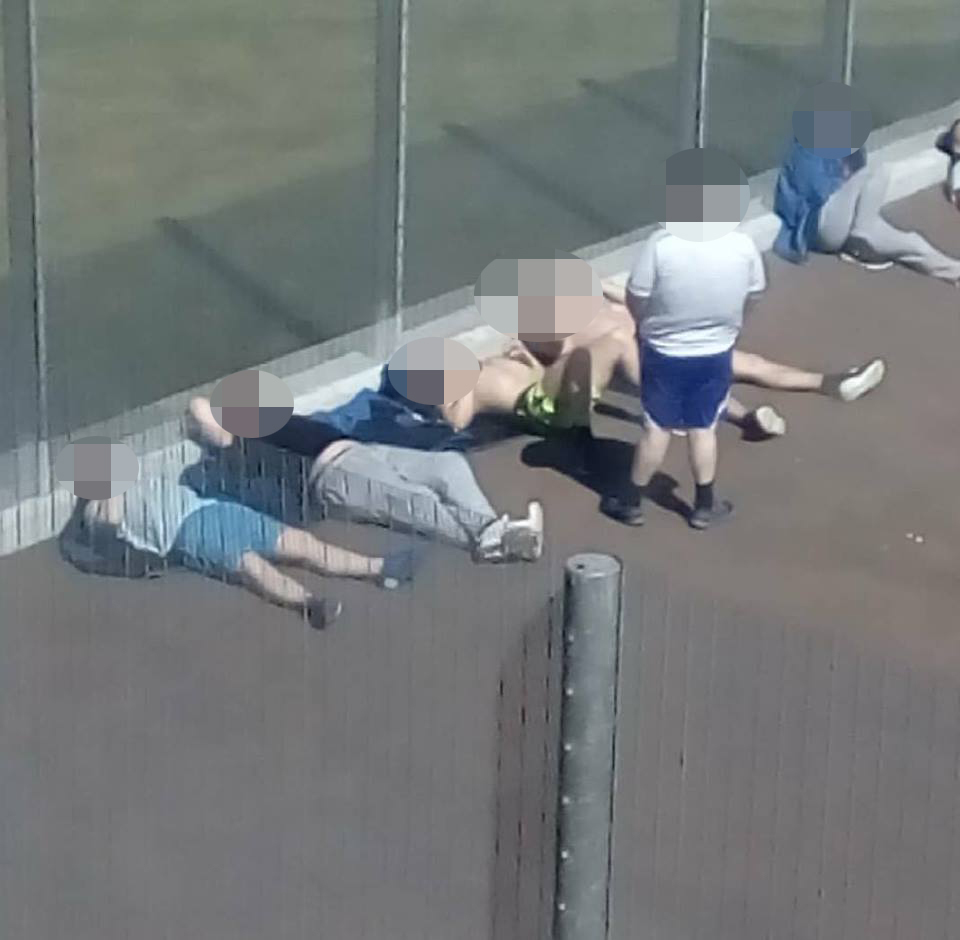 The Peterhead prison, an average of almost six mobile phones have been discovered per 100 prisoners – above the national average.
A Scottish Prison Service spokeswoman said action had been taken and the account, which had 59 photos and three videos published, has now been shut down.
She said: "We do not comment on individual prisoners. We do not permit access to the internet and therefore to social media sites.
"SPS cannot close social media profiles. Upon identification of a profile for a prisoner, we request removal from the site.
"The SPS only has the ability to investigate and request removal of Facebook accounts that are proven to be accessed while a prisoner is in our care.
"The possession of a mobile phone in prison is a criminal offence. If we receive information to suggest that prisoners are in possession of such devices we will take all appropriate action and report it to the relevant authorities."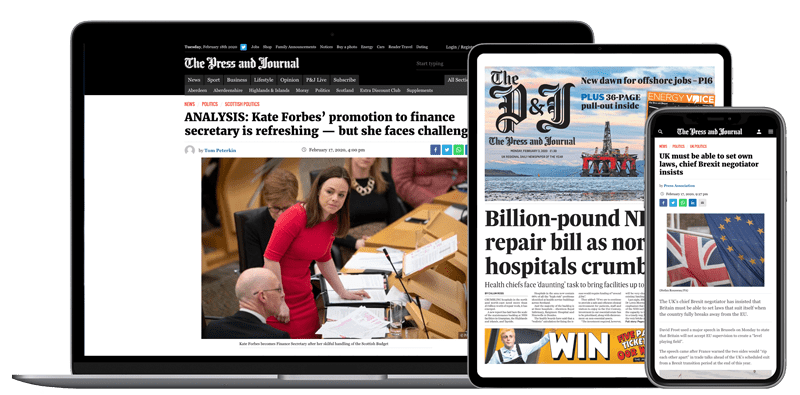 Help support quality local journalism … become a digital subscriber to The Press and Journal
For as little as £5.99 a month you can access all of our content, including Premium articles.
Subscribe