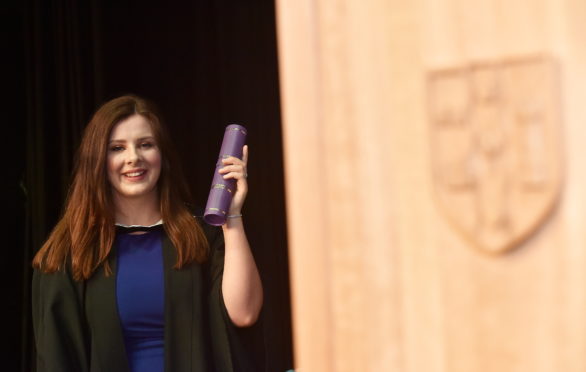 Just 24 hours after graduating, Danielle Robertson is already putting her new degree to good use.
The 22-year-old received her Bachelor of Nursing yesterday and, this morning, will walk through the doors of a Peterhead hospital to begin her career.
The last few years have been a whirlwind experience for her, following the birth of her daughter at the end of the second stage of the course – which meant she had to balance studying and placements with being a new mum.
But Mrs Robertson says the job satisfaction she'll receive every day will be well worth the challenges she encountered on the way.
And she made an analogy to a well-known TV programme to describe her journey.
She said: "You have to motivate yourself to get up at the crack of dawn, so you can catch the first bus and head in for a 12-hour shift, sometimes for three days in a row.
"It makes you feel like the walking dead.
"But it's worth it when you see the effect you're having on each of your patients."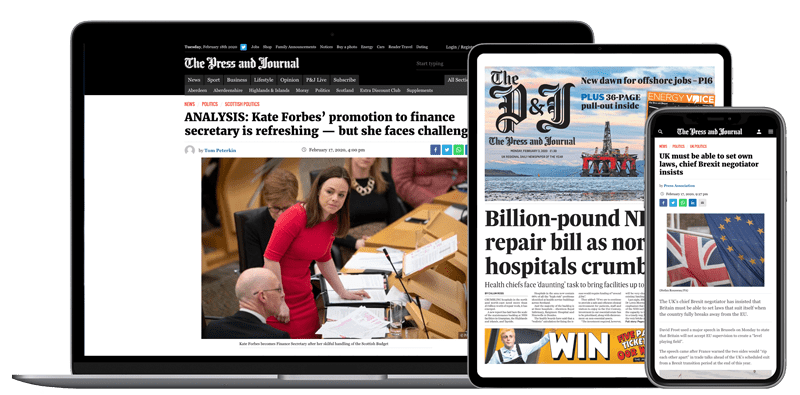 Help support quality local journalism … become a digital subscriber to The Press and Journal
For as little as £5.99 a month you can access all of our content, including Premium articles.
Subscribe