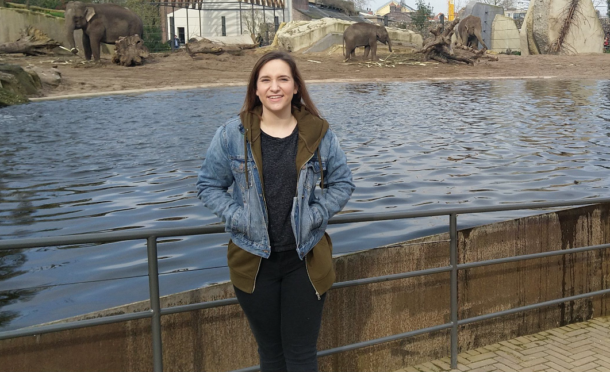 A Peterhead health worker will follow the meagre diet of a Syrian refugee for a week to raise money for a global charity.
Sarah Porter will live off just 420g of rice, 170g of lentils, 85g of chickpeas, 400g of kidney beans, 120g of tinned sardines and 300l of vegetable oil for one week from Sunday.
The 21-year-old support worker at Aberdeen Royal Infirmary's maternity clinic, is taking part in Concern Worldwide's annual ration challenge to held provide emergency food, hygiene kits and essential support to Syrian refugees in Jordan.
She said: "I'm promoting awareness for the Syrian refugees and how much of a struggle life is for them right now.
"There's an online group where everybody doing it is sharing recipes and support, but there's not a lot you can do with rice and beans.
"I'm going to miss chocolate and chicken. But even just a simple cup of tea will be missed."
She's hoping to raise £250 and is already more than half way to that target.
The more sponsors she get, the more so-called luxury items she will be allowed.
She added: "It takes five people sponsoring me for me to get one teabag, so I have two teabags to last me the week so far.
"I am going to be pretty exhausted I think and am worried about the sugar withdrawals so have pre-warned everybody that I am going to be pretty grumpy.
"But I have to remember that at the end of the week I get to go back and have as many cups of tea and as much chocolate as I want.
"Some of the refugees receiving these ration kits have to split them six ways  and make them last more than a week. I can't even imagine what that must be like."
Concern charity's wider work aims to end hunger and extreme poverty in the world's poorest places.
To support her campaign people can visit www.rationchallenge.org.uk/sarah-porter