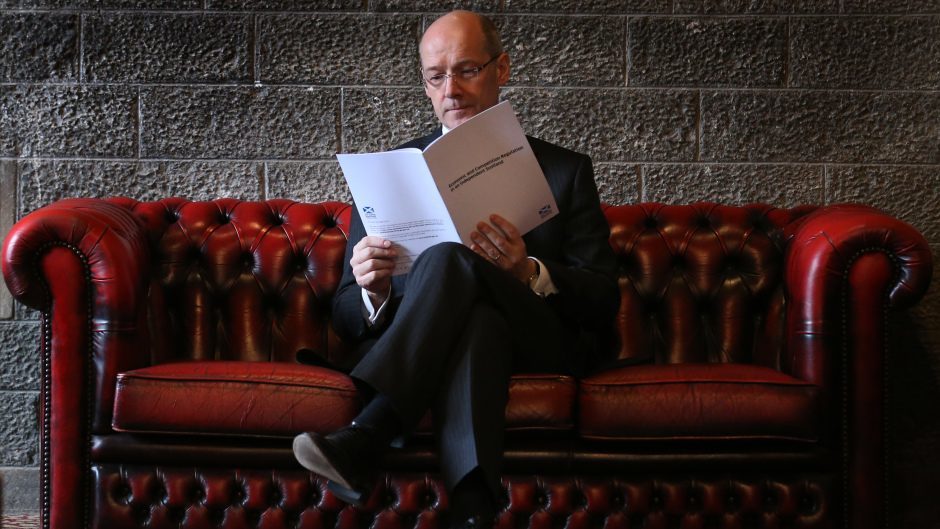 The Scottish Government's controversial named person scheme has been delayed for a year.
But a defiant Deputy First Minister John Swinney yesterday pledged to press ahead with state guardian legislation, despite the UK's highest court ruling in July that part of it was unlawful.
The SNP administration will now embark on a three-month "period of engagement" in an attempt to restore confidence in the scheme, with the aim of rolling it out in August 2017.
The No to Named Person Scheme (NO2NP) campaign claimed Mr Swinney's statement would be "laughable if it was not so offensive".
A Press and Journal poll, which was released on Monday, revealed that two-thirds of people would not cooperate with the scheme, even if it were introduced.
Mr Swinney, who is also the education secretary, told Holyrood: "For the avoidance of any doubt, this Government remains absolutely committed to the named person service.
"The Supreme Court judgment does not dilute our commitment, but it has required us to revise part of the legislation to ensure it is compatible with the ECHR. [European Court of Human Rights].
"I am keen to commence the provisions of this act as early as possible. However I am also keen to pursue an inclusive approach – one that takes this parliament, stakeholders and the wider public with it."
The scheme calls for every child under the age of 18 to be given a named person – such as a teacher – to monitor their well-being.
Three Supreme Court judges ruled in July that the date-sharing element of the Children and Young Peoples Act was unlawful.
Simon Calvert, spokesman for the NO2NP campaign, whose members spearheaded the legal action against the legislation, said he "welcomed" the Deputy First Minister's pledge to consult widely on the scheme – including with those who disagree with it.
But he added: "This would be laughable if it were not so offensive to the parents whose human rights were so cavalierly ignored in the drafting of the named person law.
"Whatever the deputy first minister may claim, the named person scheme he ends up with in a year's time will be very different from the policy he wanted."
Following Mr Swinney's statement to MSPs yesterday, the Scottish Conservatives renewed their calls for it to be scrapped.
Shadow education secretary Liz Smith argued: "We will continue to fight against this unnecessary and unpopular policy.
"Parents want it scrapped, and so do the professionals tasked with implementing it."
Labour's Iain Gray called on the government to exclude 16 to 18-year-olds from the legislation, pointing out: "It is absurd that people the law says are old enough to vote, marry, and work are told by the SNP that they need a named person".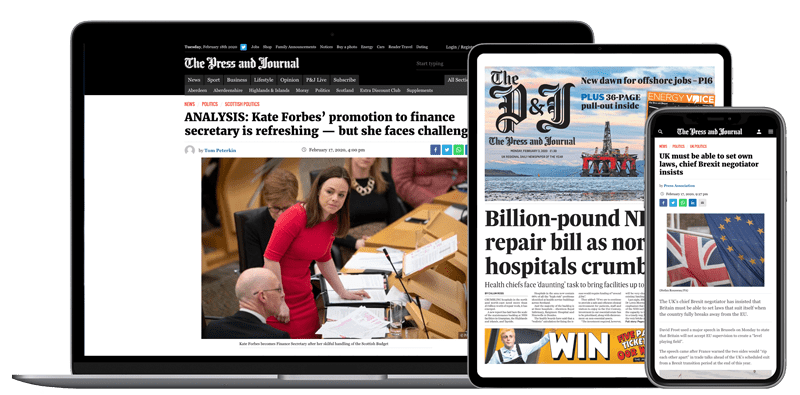 Help support quality local journalism … become a digital subscriber to The Press and Journal
For as little as £5.99 a month you can access all of our content, including Premium articles.
Subscribe