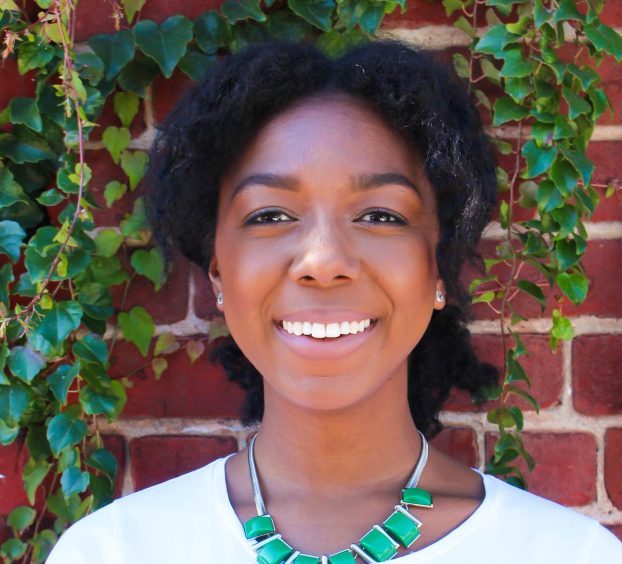 Cydni Gordon graduated last month and is about to make her way in the world.
At 22, and with three degrees, the aspiring clinical child and adolescent psychologist-come-journalist is well on the road to a bright future.
She's optimistic but also concerned about what Donald Trump's presidency will mean for her country.
"Already, it seems that partisanship has ruled 2017, which is unfortunate," she says.
"I don't think much has changed since the campaign. Trump's won the race, but still seems to be always on the attack.
"If I'm honest, I don't think he's worked too hard to be a president for 'all Americans' or to unite our divided society as he promised during his speech on the night of the election.
"He's managed to attack lots more people since winning."
Despite her scepticism, Ms Gordon, who is from Falls Church in Virginia, wants to take a "wait and see" approach to the next presidency.
She said: "I'm not sure anyone knows what to expect these next four years because the president-elect is so non-conventional."
The Virginia Commonwealth University graduate added: "Being the president-elect versus being sworn in and being the president with all the great responsible the job entails is a different story.
"I think the biggest challenges are to come."
Asked about the future, she says she hopes the hatred and division which emerged during the election campaign can be addressed and reduced.
Ms Gordon, whose degrees are in psychology, broadcast journalism, and African American studies, adds: "I'm really hoping for more empathy and compassion.
"I want all Americans and people in this nation to feel that they matter and are being heard.
"I want to be optimistic but the political climate in this country certainly has implications on my personal optimism.
"That being said, I have friends, former classmates, professors and people around me in general who are doing great things and their energy and involvement in this country and the world make me excited for the future, though politically, our future is not very clear right now.
"It's an interesting time in America these days, to say the least."
Ms Gordon, who reported on the election as a student, ultimately hopes to specialise in mood disorders as a psychologist and global perspectives on mental health as a journalist.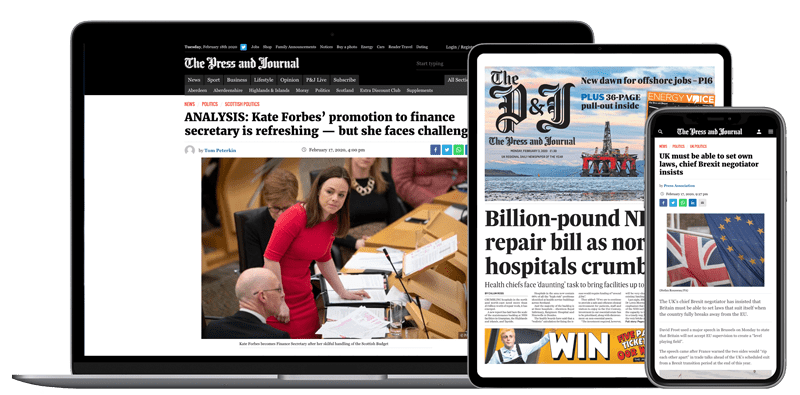 Help support quality local journalism … become a digital subscriber to The Press and Journal
For as little as £5.99 a month you can access all of our content, including Premium articles.
Subscribe