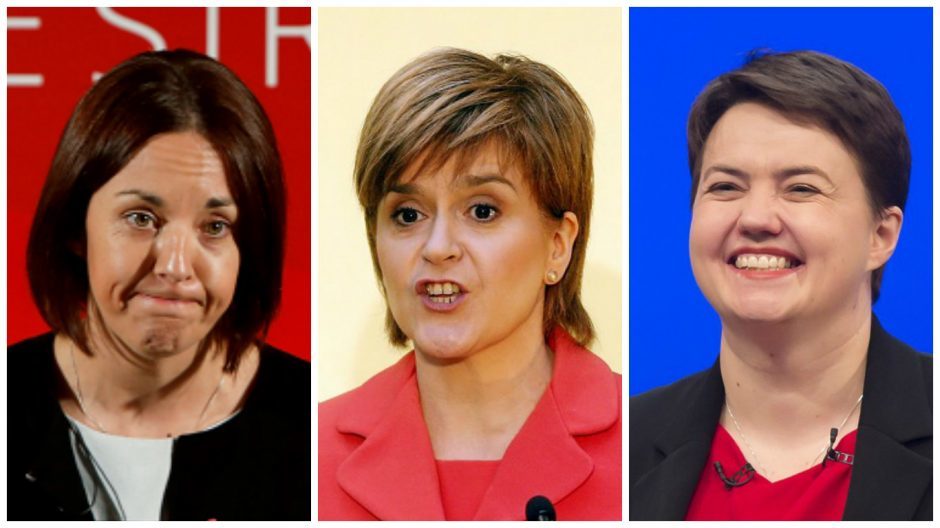 Nicola Sturgeon may have described it as a "clear victory" for the SNP but it will be the Tories and Labour who will come away from today's local elections with the most to ponder.
Across Scotland, Kezia Dugdale's party endured a disappointing collapse, losing numerous seats in previous party strongholds.
In Glasgow, their 40-year tenure at the helm came to a whimpering end as their 43 candidates – the bare minimum necessary to retain a majority – were unable to stave off the SNP advance.
Closer to home, Aberdeen's finance chief Willie Young was perhaps the biggest scalp early in the day as he lost his Bridge of Don seat. Later, Labour lost control of the council outright to a likely SNP-led coalition.
In Moray, the Conservatives won the largest share of the vote – although they failed to secure the largest number of councillors – a result that will be a concern for the SNP.
Tory leader Ruth Davidson promised a 'titanic battle' at the General Election for the constituency seat currently held by SNP depute leader Angus Robertson and the outcome will add credence to her threat.
In Aberdeenshire, the Conservatives won a staggering victory, becoming the largest party in the council and pipping the SNP by two seats as Labour secured just a single councillor.
Meanwhile, in the Highlands, the Tories secured another big result as they took 10 seats after more than two decades in the electoral wilderness in the north.
Senior SNP officials said the result shows how politics has become polarised in the region while critics say it amounts to a rebellion against a second independence vote.
While it remains widely expected the SNP will remain overwhelmingly the largest party in Scotland on June 9, today's results will be a stark warning to nationalist MPs attempting to hold on to slim majorities.
Former SNP leader Alex Salmond conceded today his party will "have to do something" to hold off a similar blue surge across the north-east next month with polls currently predicting the party could lose more than 10 seats.
When the public do turn out to the polls again, they will have a swill of issues to contend with; Brexit, Scottish independence and perhaps even tactical voting.
This time around the opposition parties in Scotland urged voters to send Nicola Sturgeon and the SNP a message. On June 9, there will be far more on the table and far more to say.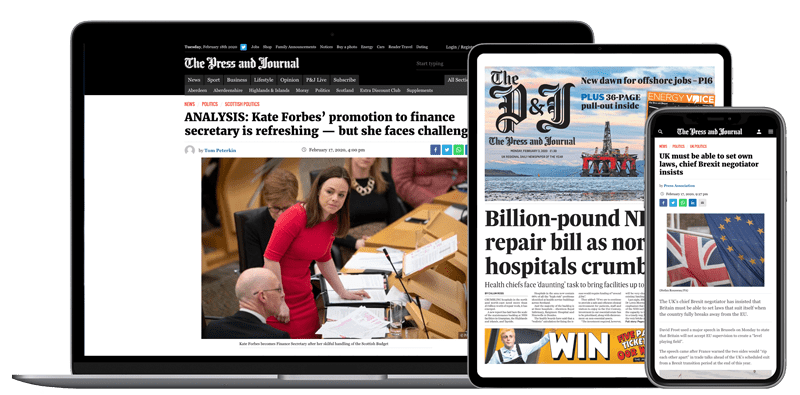 Help support quality local journalism … become a digital subscriber to The Press and Journal
For as little as £5.99 a month you can access all of our content, including Premium articles.
Subscribe