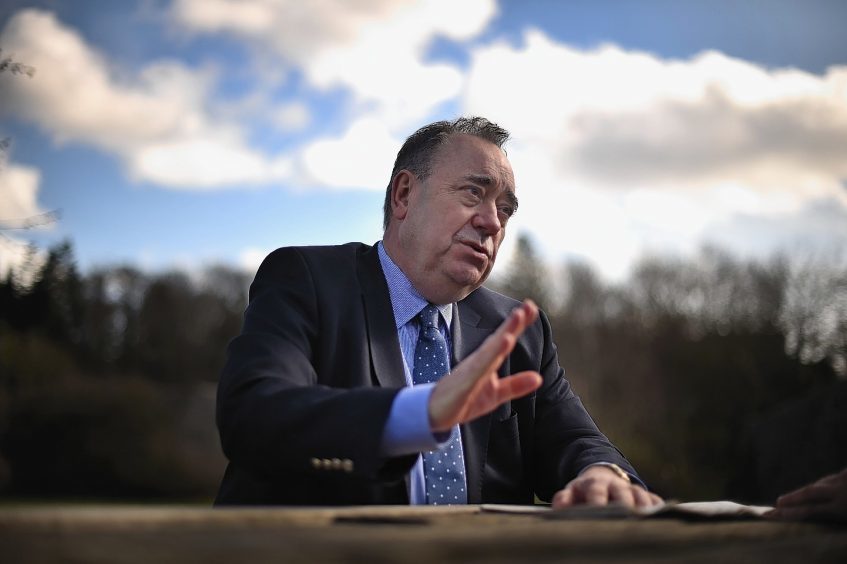 A war of words has broken out over Aberdeenshire Council's recently-announced schools review.
The new Conservative-led administration at the authority revealed last week they would be looking at the schools estate, suggesting some may not be in the right place.
But yesterday Alex Salmond, SNP candidate for Gordon for next week's election, said there were 32 schools in his constituency – which should all be treated as a valued community asset.
He said: "Make no mistake, the new Tory-led administration is coming after our rural schools.
"My Tory opponent (Colin Clark) is a councillor and voted for education cuts earlier this year.
"This election is an opportunity to say loud and clear to the Tories 'hands off our education budget and hands off our rural schools'."
Stuart Donaldson, candidate for West Aberdeenshire and Kincardine, backed his SNP colleague and said rural schools "must be protected".
But Mr Clark last night insisted the pair should look "closer to home" before accusing Aberdeenshire Council of going after schools.
"Mr Salmond and Mr Donaldson should perhaps look a bit closer to home before pointing figures at others," he said.
"Their SNP colleagues in Aberdeen shut several schools in the city the last time they were in power – including Victoria Road in Torry, despite a local campaign to save it.
"All our council group has said is we want a grown-up discussion about the future of our school estate, which is entirely the right thing to do. Unfortunately, it seems Mr Salmond is unable to do that."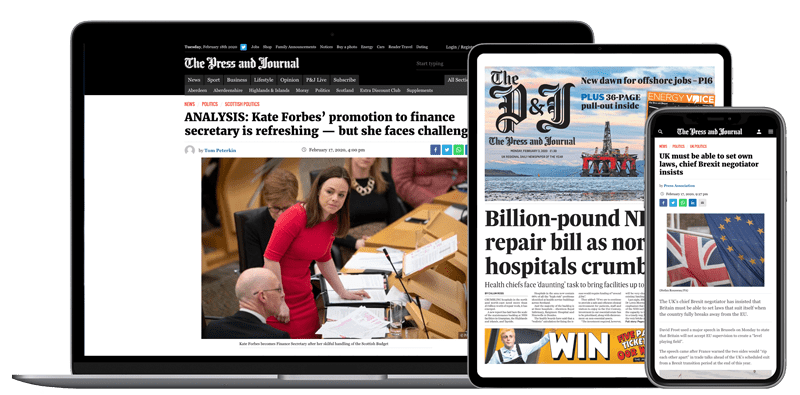 Help support quality local journalism … become a digital subscriber to The Press and Journal
For as little as £5.99 a month you can access all of our content, including Premium articles.
Subscribe