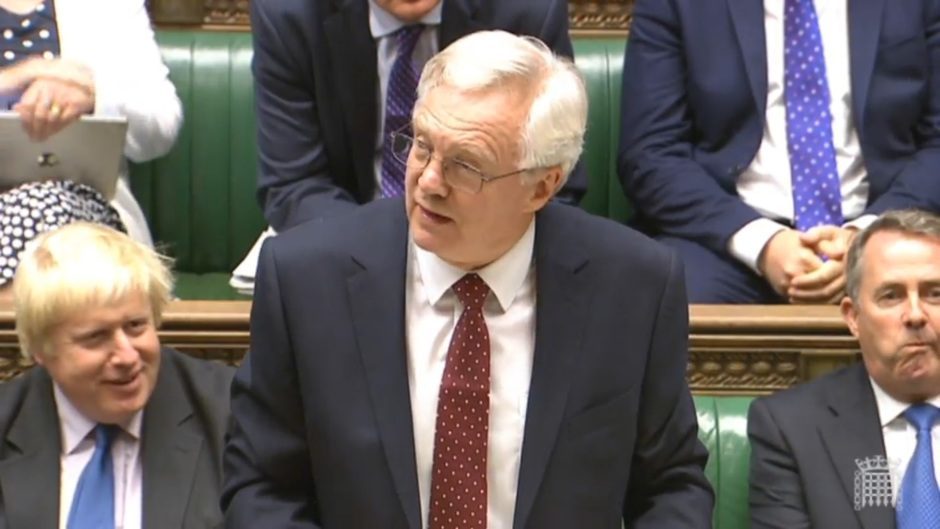 Politicians took a step closer to a softer Brexit after a Northern Irish deal dramatically collapsed yesterday lunchtime.
The DUP, who hold the balance of power at Westminster, rejected a deal for Northern Ireland that was on the cusp of being signed off by the UK and EU.
DUP leader Arlene Foster insisted the wording – on regulatory alignment with the single market and customs union – must not cause division between nations.
She added a bespoke deal for Northern Ireland alone was "unacceptable" as it would create a border in the Irish Sea.
An outcry ensued over the prospect of a special arrangement for Northern Ireland, leading to immediate calls for similar deals for Scotland, London and industrial sectors.
Overnight, the UK Government position shifted after Scottish Conservative leader Ruth Davidson called for a UK-wide agreement, echoing the words of Mrs Foster.
She said: "If regulatory alignment in a number of specific areas is the requirement for a frictionless border, then the Prime Minister should conclude this must be on a UK-wide basis."
Ms Davidson's demand for a close working relationship with the single market and customs union came despite Theresa May ruling out membership of the EU bodies as a red line issue.
That argument was picked up by Brexit Minister David Davis in response to an urgent question from Labour's shadow Brexit Minister Keir Starmer.
Mr Starmer said: "It is one thing to go to Brussels and fall out with those on the other side of the negotiating table – it is quite another to go to Brussels and fall out with those who are supposedly on our own side of the negotiating table.
"Will the Prime Minister now rethink her reckless red lines and put options such a customs union and single market back on the table for negotiations?
"If the price of the Prime Minister's approach is the break-up of the Union and the reopening of bitter divides in Northern Ireland, that price is too high."
Mr Davis claimed he had never intended to "leave one part of the UK behind, still inside the single market and customs union".
He added: "That is emphatically not something the UK Government is considering. When the First Minister of Wales complains about it, the First Minister of Scotland says it is a reason to start banging the tattered drum of independence, or the Mayor of London says it justifies a hard border around the M25, I say they are making a foolish mistake.
"No UK Government would allow such a thing, let alone a Conservative and Unionist one."
"We will not be treating any part of the United Kingdom differently from any other part."
A deal must be in place by the end of this week, according to European Commission President Jean-Claude Juncker and Mrs May is expected to travel back to Brussels today.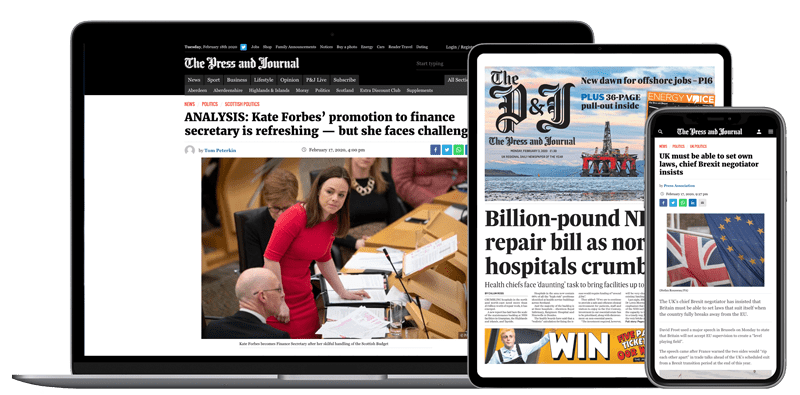 Help support quality local journalism … become a digital subscriber to The Press and Journal
For as little as £5.99 a month you can access all of our content, including Premium articles.
Subscribe