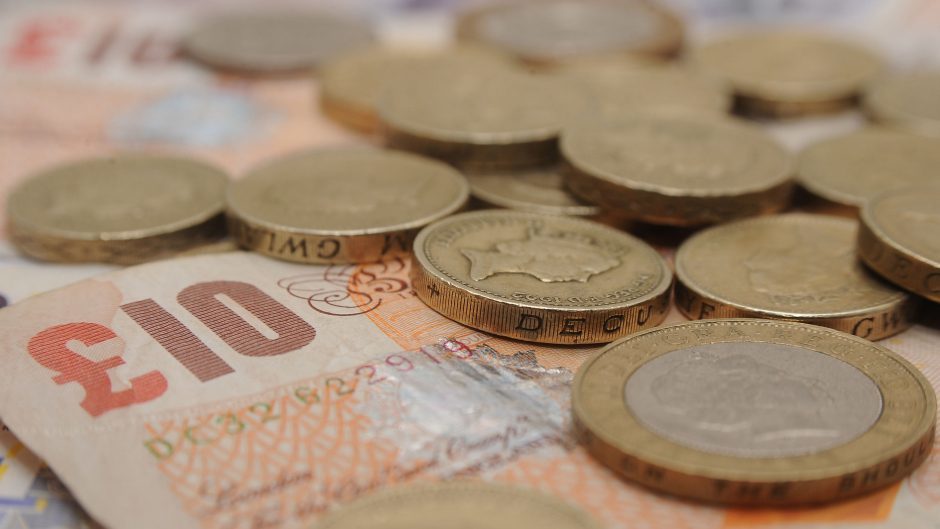 More than £37million will be allocated to the Scottish Government to prepare for Brexit in the year ahead.
The money for Scotland is part of £1.6billion to be spent on Brexit preparations in the next financial year, which includes setting up two new departments – the Department for Exiting the EU (DeXEU) and the Department for International Trade (DIT).
Chancellor Philip Hammond said "substantial progress" had been made on Brexit negotiations with the European Union as he announced the allocations, which he said would "deliver a Brexit that supports British jobs, businesses and prosperity".
"I look forward to another important step forward at the European Council next week," he said.
"But we will continue to prepare for all eventualities."
Scottish Finance Secretary Derek Mackay said the cost of Brexit was far too high as "the shadow of Brexit continues to loom large over the UK economy" and insisted Scotland was not getting its fair share of cash to cover the damage.
He said: "We are just over 12 months away from formally exiting the EU without a clearly agreed path in terms of our on-going access to key EU markets.
"This remains the biggest uncertainty hampering economic growth and investment and dragging our economy down.
"The UK Government has indicated they will allocate £3billion over 2018-19 and 2019-20 for expenditure on Brexit preparations, but the Scottish Government will only receive 2.5%, or £37million, of the funding allocated in 2018-19. No details on 2019-20 funding have been provided.
"It is deeply frustrating that money we are receiving is significantly short of a full Barnett share of the funding allocated at the UK level.
"Scottish ministers will now carefully consider how these resources should be allocated to meet priority areas of expenditure and whether they are sufficient for the challenge ahead. We will not allow spending on Scottish public services to be diverted to meet the cost of a damaging UK Brexit."
SNP Westminster leader Ian Blackford said Scotland was "shackled to a sinking ship", warning the UK crashing out of the European Union could be an "economic catastrophe".
"Make no mistake that a hard Brexit is going to hit the pockets of families and is going to lead to a loss in tax revenue expectations," said the Ross, Skye and Lochaber MP. "The fact is, Scotland is shackled to a sinking ship."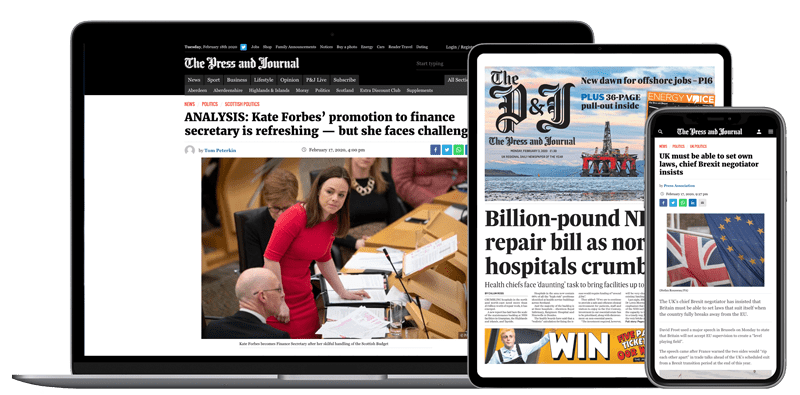 Help support quality local journalism … become a digital subscriber to The Press and Journal
For as little as £5.99 a month you can access all of our content, including Premium articles.
Subscribe