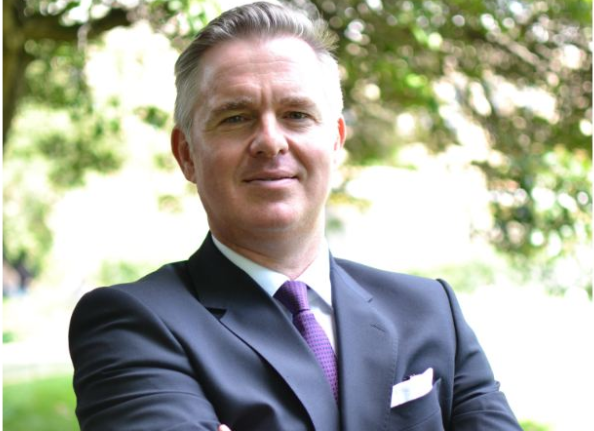 Nicola Sturgeon has been warned the widening tax gap between Scotland and the rest of the UK risks higher-earners declaring their income south of the border.
Senior economist Robert Chote, chairman of the Office for Budget Responsibility (OBR), agreed yesterday there would be an "enormous economic effect" if the UK cuts taxes while Scotland keeps the rates the same.
And his colleague Andy King, a member of the Budget Responsibility Committee, pointed out it is "not difficult" for a high-incomed individual to inform HMRC they live more than half the year in London rather than north of the border.
This is the time a person has to be resident in Scotland to be "flagged as a Scottish taxpayer", he explained.
The comments came after Philip Hammond pledged to raise the higher rate threshold (HRT) from £46,351 to £50,000 one year earlier than expected in the Budget.
Already much lower in Scotland at £43,430, if there are no changes in December's Scottish budget it would mean someone earning £60,000 would pay £1,660 more in income tax if they live north of the border.
Gordon MP Colin Clark said Mr Chote and Mr King's evidence, given to the Commons Treasury Select Committee, would "pile more pressure" on the first minister to pass on UK tax breaks.
He continued: "Clearly there is a risk that people who have the option to do so may choose to pay taxes south of the border instead.
"And if the gulf in income tax rates between England and Scotland continues, then the wider Scottish economy could be seriously hamstrung in the longer term.
"Ultimately, this will mean a smaller tax take for Holyrood."
But SNP economy spokesman Kirsty Blackman said the Scottish Government had introduced the "most progressive tax system in the UK", while the Tories "continue their obsession with cutting taxes for the richest in our society".
Mr King said: "If you are a relatively high-incomed individual with property in Scotland and one elsewhere in the UK, writing to HMRC to say I live more than half of the year in London rather than Scotland is not a difficult thing to do…"
When Mr Clark suggested tax divergence could lead to this, he replied: "Yes, exactly.
"It's a particularly significant risk for the Scottish Government because if someone changes their address, the Scottish Government loses all of that income tax."
Asked whether there would be an "enormous economic effect" if the UK cut taxes while Scotland keeps rates the same, Mr Chote replied: "Yes."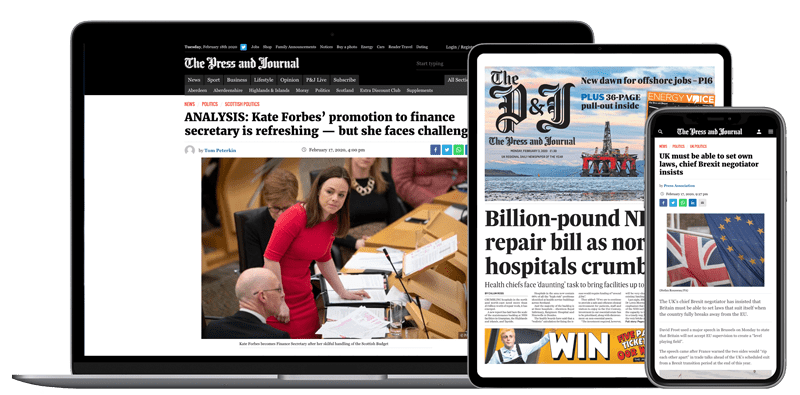 Help support quality local journalism … become a digital subscriber to The Press and Journal
For as little as £5.99 a month you can access all of our content, including Premium articles.
Subscribe