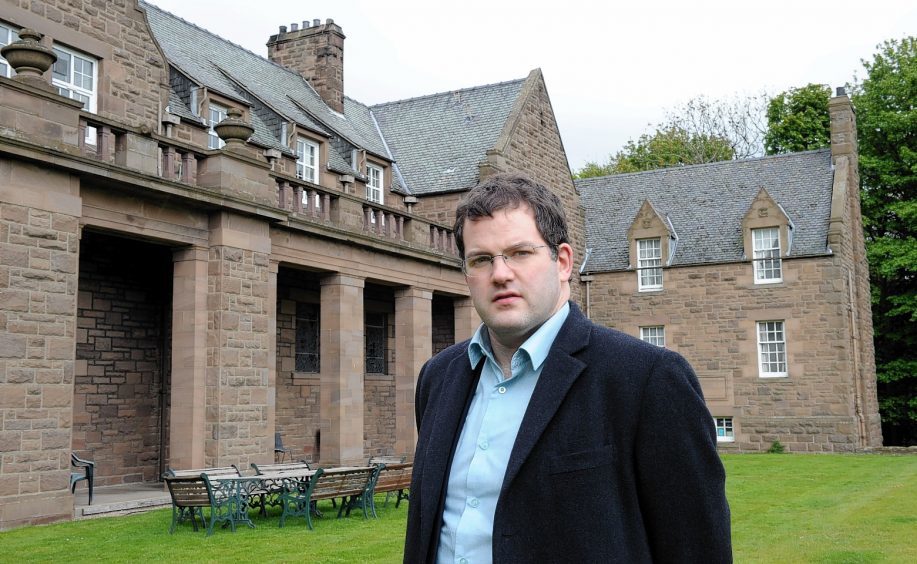 Health chiefs in Scotland have been urged to act amid growing concerns about an ongoing shortage of a life-saving medicine for severe allergic reactions.
Worldwide supplies of EpiPens, which are adrenaline auto-injectors used to treat people with allergic emergencies, have been disrupted since late last year.
The most recent UK Government update in September warned that there would remain "limited availability" of the injectors until the end of 2018 at least.
And doctors have been told that some of the devices should be used beyond their expiry date until a solution can be found.
Aberdeen Donside MSP Mark McDonald has now written to Health Secretary Jeane Freeman to urge her to act to reassure alarmed patients.
He said: "It is extremely concerning that people with severe allergies are being told to rely on out-of-date EpiPens due to a shortage of the medication.
"This has the potential to be incredibly serious as EpiPens are only used for those who face having life-threatening anaphylactic reactions.
"It is completely unacceptable that those with severe allergies are faced with uncertainty over the availability of the life-saving medication and I hope the health secretary will be able to intervene and provide some reassurance."
EpiPens can be used if someone suffers from anaphylaxis – a rapid and life-threatening allergic reaction often triggered by peanuts, shellfish, bee stings or latex.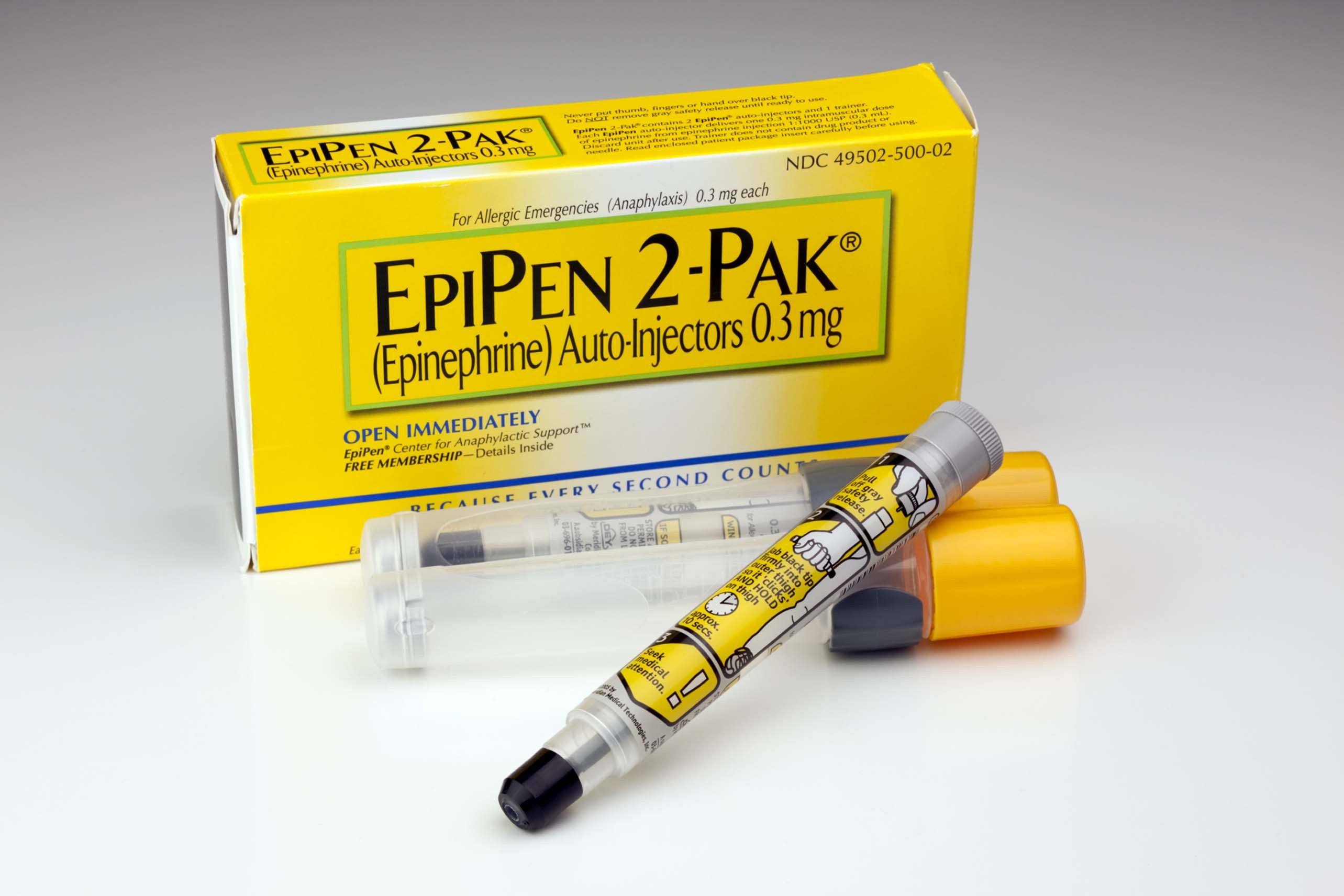 They are supplied by Mylan and the shortage has been caused by delays from its contract manufacturer, Meridian Medical Technologies, a Pfizer company in the US.
Last month, Mylan said: "We appreciate how important it is for individuals with life-threatening allergies to have access to adrenaline auto-injectors and understand the challenges this situation continues to pose for patients.
"The manufacturer, Pfizer, anticipates that supply of EpiPen 0.3mg will stabilise in the fourth quarter of 2018.  The supply status will be continually reviewed by the manufacturer and the Department of Health and Social Care."
Last night, a Scottish Government spokeswoman said: "The Chief Medical Officer and Chief Pharmaceutical Officer have written to healthcare professionals in Scotland with advice and guidance on the prescribing, dispensing and safe use of adrenaline auto-injectors (AAIs) during this global disruption in supply.
"This follows approval from the Medicines and Healthcare Regulatory Agency for the use of specific AAI's, identified by batch number, beyond the advised expiry date, based on clinical advice for the whole of the UK."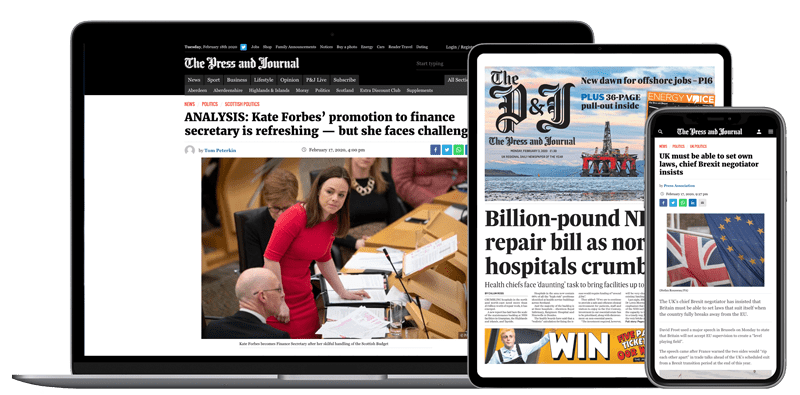 Help support quality local journalism … become a digital subscriber to The Press and Journal
For as little as £5.99 a month you can access all of our content, including Premium articles.
Subscribe