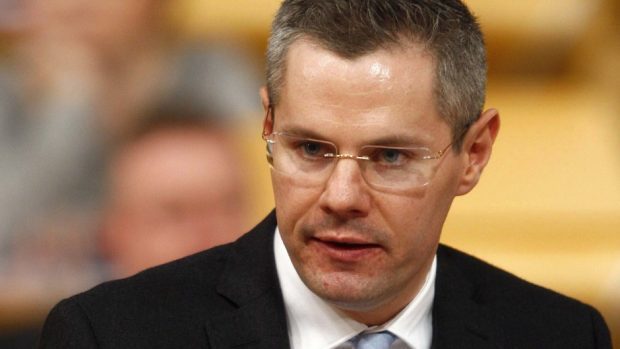 Workers can expect more tax rises to plug a £1 billion gap in the Scottish budget, Scotland's independent economic forecaster has said.
The warning came from the Scottish Fiscal Commission (SFC) as it forecast a decrease in Scottish income tax receipts over the next three years.
The prediction is one of a number on which Finance Secretary Derek Mackay has based his Medium Term Financial Strategy.
According to the SFC, the Scottish Government will receive £229 million less in income tax receipts in next year's budget, £608 million less in 2021/22, and £188 million less the following year.
Some cash could be raised through borrowing or using the Scotland Reserve. But the borrowing powers available to ministers would not be enough to cover the drop.
The SFC added: "The Scottish Government would have to adjust its spending plans or increase taxes and this should be borne in mind when formulating current policy."
Scottish Conservative shadow finance secretary Murdo Fraser said: "This is a devastating blow for Scotland's finances.
"For years, the SNP has been warned about the poor economic performance for which it is responsible and now we see the consequences of that.
"This is disastrous news for public services as well as hardworking Scots who may be in line for even more of their payslip being seized by the SNP government."
Mr Mackay said growth forecasts had gone down as a "direct result" of Brexit uncertainty and despite Scotland's strong economy and labour market.