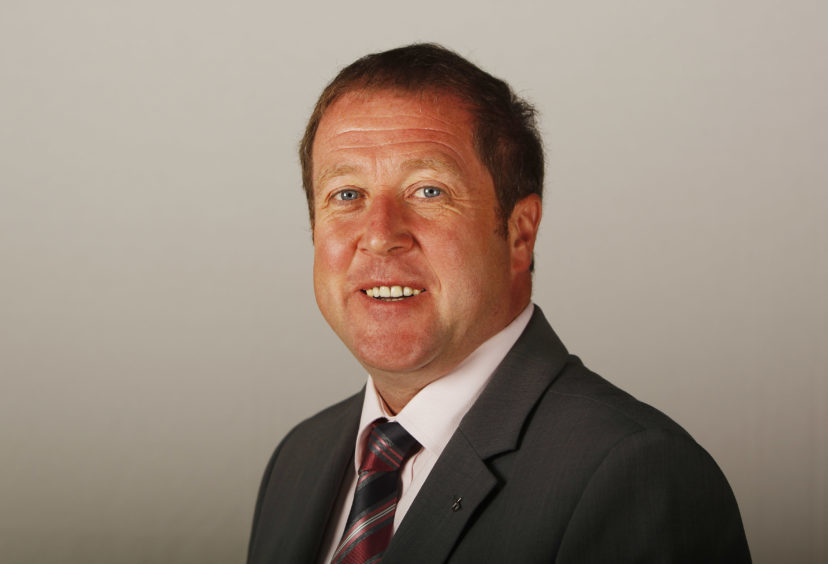 Fruit will be left to rot in fields unless the UK Government lifts the cap on the number of seasonal pickers allowed on Scottish farms, a MSP has warned.
SNP MSP Graeme Dey said the recent upsurge in Scottish berry exports underlined the need to protect the sector.
Mr Dey claimed the UK Government had mounted a "two-pronged" attack on the sector by failing to do enough to help recruit foreign labour and through Brexit harming exports to EU countries.
Recent reports suggest the soft fruit sector exported more than £22 million of produce last year, up from £13 million the year before.
Three of the largest export markets were the Netherlands, Spain and Ireland, all EU member states and which account for £15m of sales between them.
The UK Government has announced a pilot scheme, which will restrict seasonal agricultural workers coming from the EU to the UK to just 2,500. The sector itself claims it needs in the region of 100,000.
Mr Dey, whose Angus South constituency includes a number of soft fruit farms, said: "The Tories are mounting a two-pronged attack on the sector that seriously risks pulling the rug from under this booming industry.
"The Tories think 2,500 EU workers is enough seasonal labour to support the entirety of UK agriculture. That's a complete nonsense. We listen to voices in the industry itself who say we need forty times that number, or else will see perfectly good crops of fruit and vegetables left to rot in the fields.
"It's striking that the biggest overseas consumers of for soft fruits from this country are all in the EU. Growers risk losing out on millions in revenues by losing easy access to the European single market.
"The SNP will continue to stand up for Scotland's place in Europe and for Holyrood to have full control over key migration powers that we need to support our economy."
A Home Office spokeswoman said: "The seasonal worker scheme pilot is designed test the effectiveness of our immigration system at supporting the horticulture sector during peak production periods, whilst maintaining robust immigration control and ensuring there are minimal impacts on local communities and public services.
"The pilot is not designed to meet the full labour needs of the horticulture sector. We keep the scheme under review to assess how successful it has been. This will help us determine longer-term arrangements."