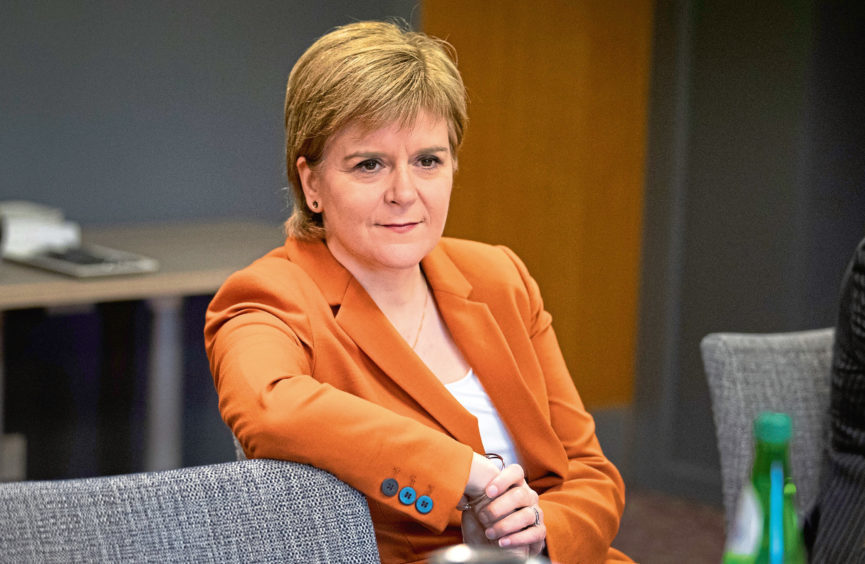 Nicola Sturgeon has said her fight for a second independence referendum would be at the heart of an SNP general election campaign.
The first minister used her Programme for Government to reveal that civil servants are to start working on building the case for independence.
Unveiling 14 new bills at Holyrood, Ms Sturgeon confirmed she would seek the transfer of power from Westminster to hold an indy poll before the next Scottish election in 2021.
She said the Referendum Bill introduced before the summer break was about to resume going through parliament, even though Holyrood does not have the power to hold an independence vote.
Ms Sturgeon said she would seek a Section 30 Order required to hold a referendum while the Bill was progressing.
"I can confirm today, that during the passage of the Bill, we will seek agreement to the transfer of power that will put the referendum beyond legal challenge," Ms Sturgeon said.
The UK Government has steadfastly refused to grant the Scottish Government the power to hold a second vote.
Ms Sturgeon, who has said her preference would be to hold one in the second half of 2020, told parliament: "We have a clear democratic mandate to offer the choice of independence within the term of parliament and we intend to do so.
"Of course, it now seems inevitable there will be an early UK general election. So let me be crystal clear today – the SNP will put Scotland's opposition to Brexit and our right to choose independence at the very heart of that contest."
The first minister's Programme for Government document revealed the 2014 independence White Paper produced by Alex Salmond's administration would be updated.
The paper ran to 650-pages and was criticised by pro-UK politicians for lacking detail and being produced by civil servants at the taxpayers' expense.
Last night, Ms Sturgeon's independence plans were condemned by the Scottish Tories.
Jackson Carlaw, interim Scottish Tory leader, said independence was the "be-all-and-end-all for her nationalist government".
Mr Carlaw added: "Not only did she confirm her plan to push ahead with an unnecessary and unwanted referendum bill, but we also learned the utterly discredited White Paper from 2014 is finally set to be binned.
"The people of Scotland have had enough of this. They simply want Nicola Sturgeon to give it a rest."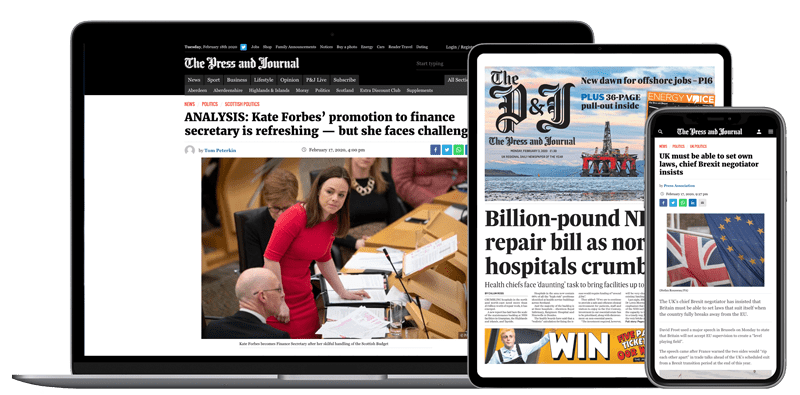 Help support quality local journalism … become a digital subscriber to The Press and Journal
For as little as £5.99 a month you can access all of our content, including Premium articles.
Subscribe