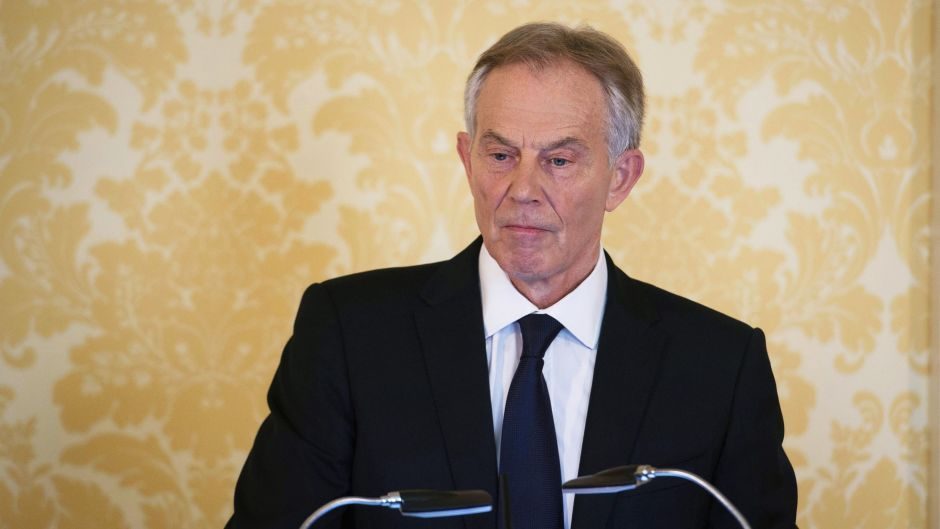 Tony Blair has warned fishing communities they are unlikely to benefit from Brexit, as industry representatives predicted that the UK's fleet could face a blockade within 48 hours of coming out of the EU without a deal.
The former prime minister yesterday said it was "not at all clear" that coming out of the Common Fisheries Policy (CFP) would make the fishing sector better off.
He insisted that establishing post-Brexit fishing arrangements would take "years".
Mr Blair's remarks came as marine consultant, Terri Portmann, told MPs that a lack of vets to complete paperwork for fish exports would lead to the fleet being tied up if the UK crashes out of the EU without a deal.
At an Edinburgh lunch organised by the Scottish Parliamentary Journalists' Association, Mr Blair also urged Labour not to use independence as a "bargaining chip" for SNP support to get Jeremy Corbyn into Downing Street.
The former Labour leader attacked Mr Corbyn's Brexit position, saying it took "a good half hour" to explain – and said Labour should be unashamedly Remain and pro-Union.
Mr Blair conceded that Brexit added a "dimension of argument" to the Scottish independence cause but remained opposed to a second referendum.
As a Remainer, Mr Blair was asked what he would say to north-east voters who backed Brexit on the basis that the UK would leave the CFP.
"The common fisheries policy, for all its faults and difficulties, is constructed out of a set of circumstances that aren't going to be altered by Brexit," Mr Blair said.
"When you come back and you negotiate on what would be a new common fisheries policy you are going to have to deal with those problems.
"So it is not at all clear to me that the fishing communities are going to be better off with Brexit once you go through that negotiation."
Mr Blair argued that existing relationships would have be "disentangled" at a time when the EU was worried that that UK was setting itself as an offshore, low tax, light regulation competitor.
"So this negotiation is going to be much more complicated for all these things including fisheries and agriculture.
"We are going to spend many more years arguing about Brexit."
Scottish Fishermen's Federation chief executive, Elspeth Macdonald, last night said exiting the CFP would end the  "unbalanced situation" whereby 60% of fish caught in UK waters is by non-UK vessels.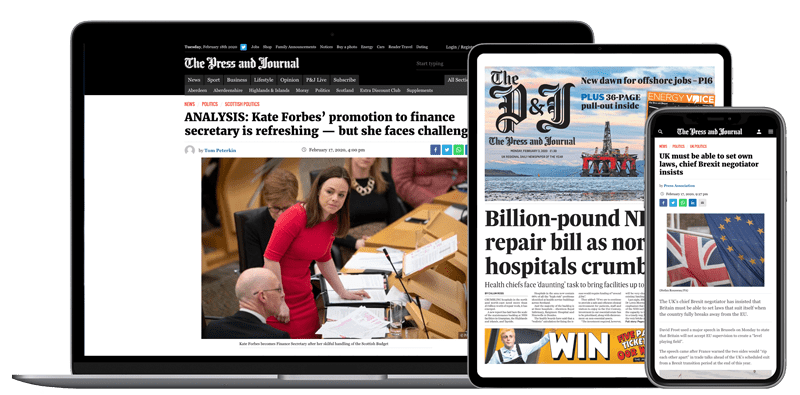 Help support quality local journalism … become a digital subscriber to The Press and Journal
For as little as £5.99 a month you can access all of our content, including Premium articles.
Subscribe