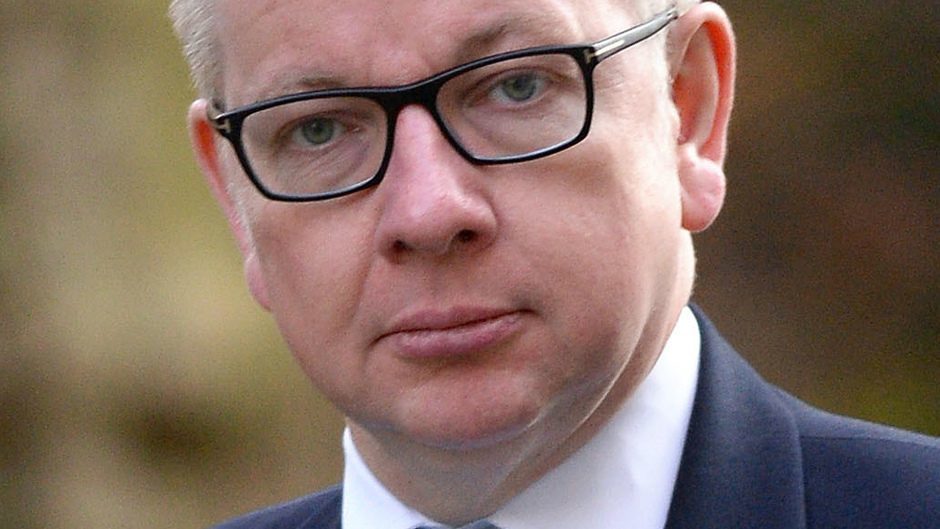 Michael Gove has said he is "deeply worried" about the Scottish Government's Brexit preparations, claiming cash was not being passed on to support the fishing industry.
The Cabinet Office Minister attacked Scottish ministers' no-deal planning when it was raised in the Commons by West Aberdeenshire and Kincardine Tory MP Andrew Bowie.
On the same day that Deputy First Minister John Swinney published the Scottish Government's plans, Mr Gove said he had "scanned" them but was unable to see that the cash would go where it was most needed.
Mr Gove said: "The Scottish Government have published this afternoon their own no-deal preparations, and I scanned them in detail and I can't see, actually, that money has gone to the local authorities most in need.
"A miserly £50,000 has gone to each local authority in Scotland. That is not enough to ensure that local authorities like Aberdeenshire have the capacity to issue the export health certificates that the fishing industry needs, and I am deeply worried that the Scottish Government, despite containing many good ministers, is not passing on the money that we are giving to them for Scotland's citizens."
But unveiling the Scottish Government's Brexit plans at Holyrood, Mr Swinney announced a £7million fund to tackle poverty in the event of no-deal, as price increases could push 130,000 Scots into financial hardship.
Mr Swinney said ministers were "preparing for the possibility of disorder at sea" and added that plans were in place for a disused ferry port at Stranraer to hold up to 300 HGVs if traffic between Scotland and Northern Ireland increase.
He said a no-deal would have a "catastrophic" impact and could send the country into recession. The deputy first minister also attacked the Tory government's "complacent and entirely irresponsible attitude towards no-deal".
Mr Swinney added that UK ministers had failed to share information, which had made the Scottish Government's preparations "unnecessarily difficult".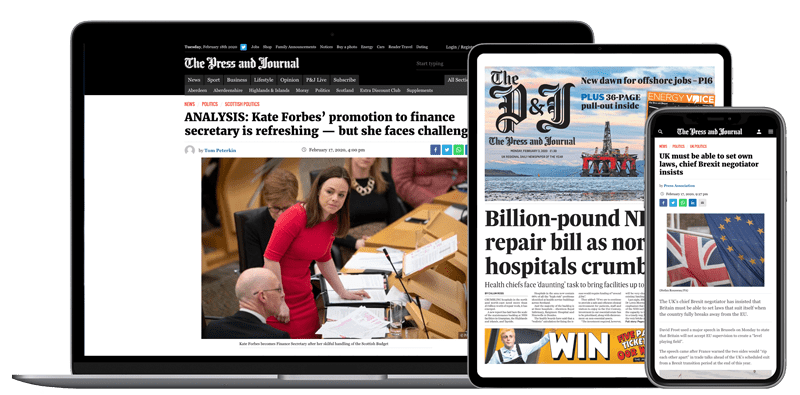 Help support quality local journalism … become a digital subscriber to The Press and Journal
For as little as £5.99 a month you can access all of our content, including Premium articles.
Subscribe