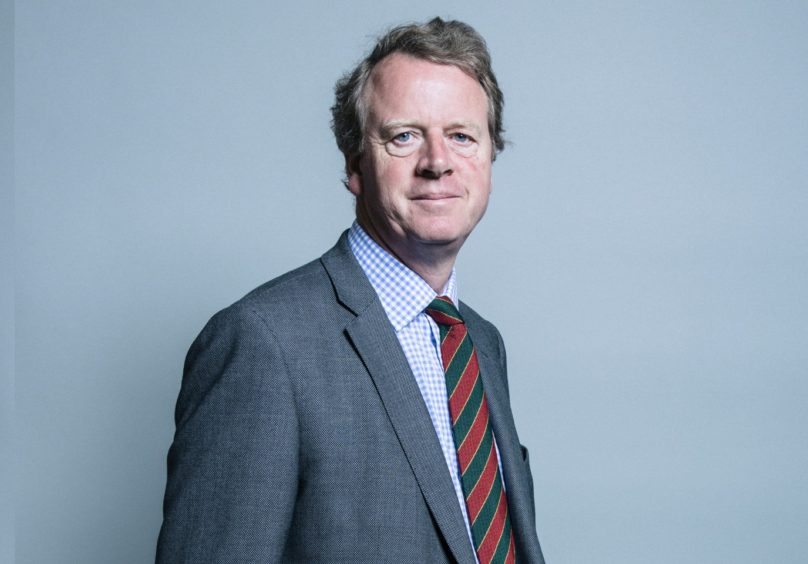 Alister Jack has accepted that an outright SNP majority in the 2021 Scottish election would give Nicola Sturgeon a mandate for a second independence referendum.
Speaking on BBC Radio Scotland, the Scottish Secretary said the 2021 contest would determine whether the SNP would achieve another vote.
But his remarks were at odds with Boris Johnson's pledge to block a vote regardless of the outcome of the next Scottish election.
Mr Johnson has repeatedly ruled out granting Holyrood the Section 30 Order which is required for another referendum to be held while he is prime minister.
The PM, who has styled himself Minister of the Union, has gone as far as saying he would not grant permission for a vote no matter how strongly the SNP fared in 2021.
He has argued that the 2014 No vote should be honoured for a generation as was promised by the SNP at the time.
However, Mr Jack expressed a different view when questioned on the BBC's Good Morning Scotland programme.
When asked if the SNP winning a majority of seats in next month's General Election gave the party a referendum mandate, Mr Jack answered: "No."
He then went on to suggest that the 2021 Scottish election would be the contest at which the issue was decided. He emphasised that the SNP would have to achieve the majority on its own without the support of the independence-supporting Greens.
"The democratic mandate for a Section 30 Order is a matter for 2021," the Scottish Secretary said.
"We will see whether the Scottish National Party get a majority then and I mean the Scottish National Party – not a collaboration with other parties – not in any alliance – but the Scottish National Party, which is what Ruth Davidson pointed out months ago."
While she was Scottish Conservative leader, Ms Davidson suggested that an outright SNP majority would be the threshold for a referendum.
Richard Arkless, the SNP candidate for Dumfries and Galloway, claimed Mr Johnson's anti-referendum stance was "crumbling".
He said: "It is extraordinary arrogance for Boris Johnson or any other Westminster politician to try to block Scotland's democratic right to choose its own future.
"Whether and when to hold an independence referendum must be a matter for the people of Scotland – not out-of-touch Westminster politicians."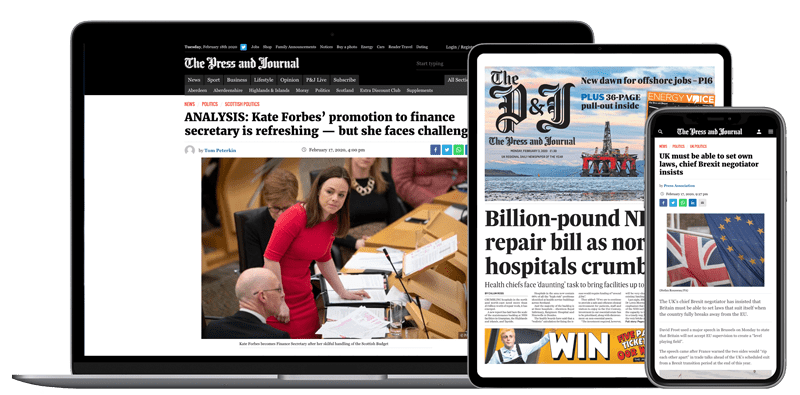 Help support quality local journalism … become a digital subscriber to The Press and Journal
For as little as £5.99 a month you can access all of our content, including Premium articles.
Subscribe