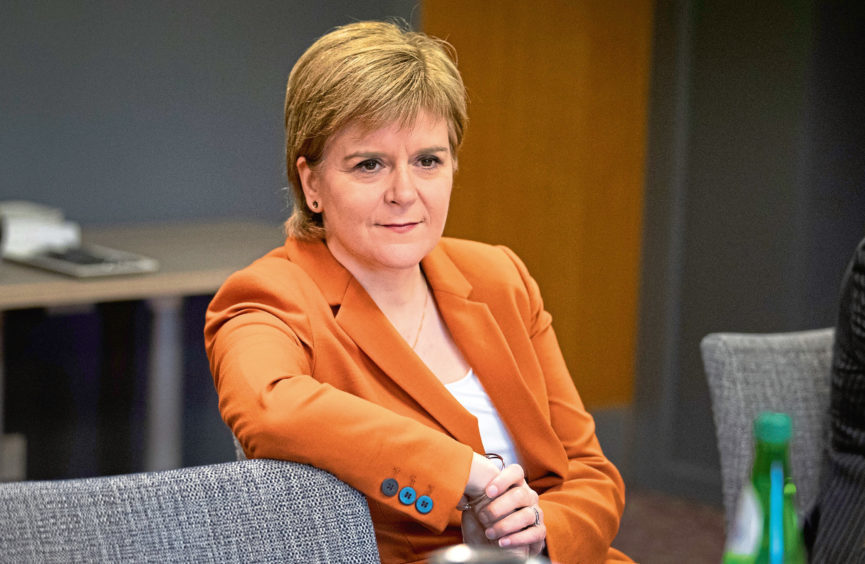 Nicola Sturgeon was yesterday challenged about "cuts" to Aberdeenshire Voluntary Action (AVA), the charity which supports groups ranging from community trusts to the scouts.
The plight of the organisation was raised at Holyrood's First Minister's Questions by West Aberdeenshire Tory MSP Alexander Burnett.
Mr Burnett said the charity had accused the Scottish Government of freezing its budget for 10 years.
Mr Burnett said: "Now it is facing cuts. Why is that necessary when the Scottish Government's budget is increasing?"
Earlier this month, the charity's chief executive Dan Shaw said he feared funding cuts and warned third sector organisations are facing challenges in attracting cash and volunteers.
AVA is funded by the Scottish Government and the integrated joint board of Aberdeenshire Health and Social Care Partnership.
Its work includes helping community organisations fulfil their potential.
Ms Sturgeon responded to Mr Burnett by arguing that "Tory austerity" meant Scottish Government resources had been reduced.
She added: "Unfortunately, difficult decisions require to be taken. Perhaps the member would like to direct at least some of his comments to his party colleagues and express his disappointment to them about the austerity that they have inflicted on Scotland over the past number of years and urge them, as I do today, to bring an end to austerity once and for all."
Later, Mr Burnett added: "Nicola Sturgeon's response tells everyone what she really thinks of the North East.
"She expects everyone to do more with less, while blaming the UK Government, instead of rolling up her sleeves and doing something."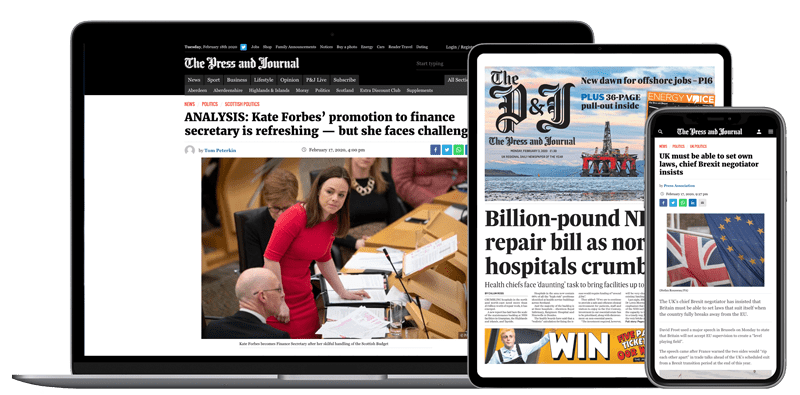 Help support quality local journalism … become a digital subscriber to The Press and Journal
For as little as £5.99 a month you can access all of our content, including Premium articles.
Subscribe