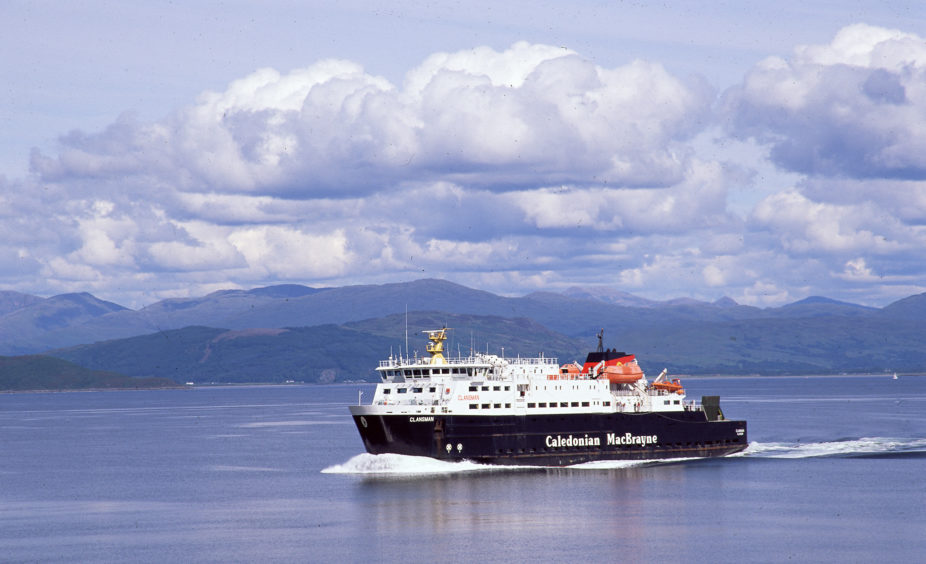 State-owned ferry operator Calmac is suing the Scottish Government after it failed to win the contract for the Northern Isles service.
Ministers were accused of presiding over a ferry "fiasco" when Calmac raised the legal challenge following the award of the £345 million contract to Serco.
The legal action has resulted in the suspension of a new contract to Serco, which is the current operator of the routes Kirkwall, Lerwick and Aberdeen having been originally awarded the contract in 2012.
Islands Minister Paul Wheelhouse said talks were being held to extend Serco's current contract "to maintain continuity of service and full connectivity to and from the Northern Isles".
But Highland Tory MSP Jamie Halcro Johnston said it was "quite incredible that the SNP is being sued by one if its own quangos".
Mr Halcro Johnson added: "It tells you everything you need to know about the mess the SNP government has made of ferry services that a publicly-owned company wants to take it to court, leading to more uncertainty and delay for travellers.
"When factored in with the completely unacceptable delays with the two new ferries being built, the delays on reducing fares to Orkney and Shetland and its refusal to meet its pledge on fair funding for inter-island ferries, this really is turning into a fiasco."
Orkney Lib Dem MSP Liam McArthur said Northern Isle communities would be "appalled" at the legal move.
Calmac's parent company David MacBrayne is owned by Scottish ministers. Yesterday the firm said action had been taken over failure to get details of the tender process.
In a letter outlining the situation, Mr Wheelhouse said Transport Scotland was liaising with Serco to extend the current contract.
Mr Wheelhouse said: "This will ensure that the local communities, passengers and businesses who rely on the services, and the staff who work on them, can be assured that services will be run as normal throughout these proceedings. It should also be noted that the proceedings do not affect our recent commitment to fare reductions on the Shetland routes for islanders, which will proceed from 1st January 2020, as promised."
Duncan Mackison, chief executive of David MacBrayne Ltd, said: "On a number of occasions now we have requested detailed information about the scoring process used for the Northern Isles tender process and have been disappointed in what has been received so far.
"We have been left with no option but to instigate legal proceedings until we can be confident the process was carried out in a manner compliant with relevant procurement legislation."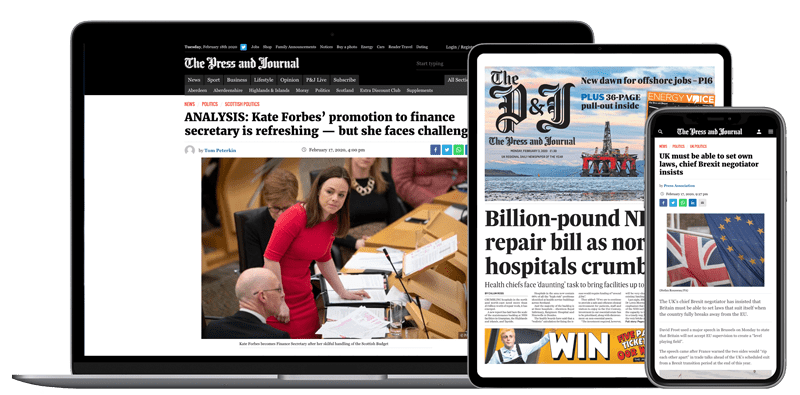 Help support quality local journalism … become a digital subscriber to The Press and Journal
For as little as £5.99 a month you can access all of our content, including Premium articles.
Subscribe