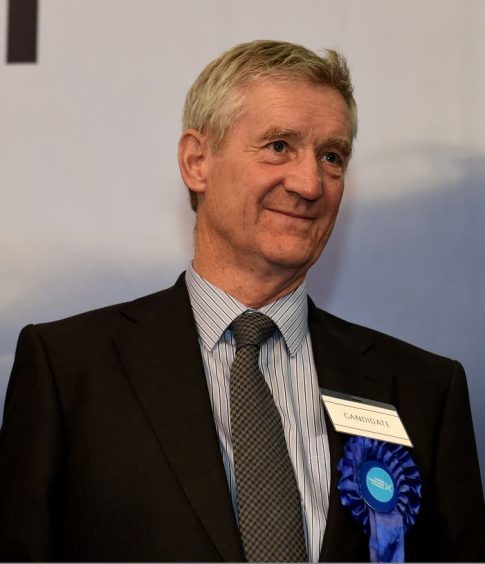 Doric should be given the same amount of Scottish Government funding as Gaelic, a North-East MSP said yesterday.
Tory MSP Peter Chapman said Doric should be supported in the same way as Gaelic to prevent the north-east tongue from dying out.
Mr Chapman made the plea to Culture Secretary Fiona Hyslop at Holyrood.
Scotland's Gaelic quango Bord na Gaidhlig has an annual budget of £5 million, while local authorities, education institutions and other bodies also receive grants. BBC Alba, which runs the Gaelic TV channel, receives around £20m in funding from the government and BBC.
Mr Chapman said: "The Doric tongue is the prominent dialect spoken in the north-east of Scotland and is an important feature of many communities. The Doric is heard daily in work and learning environments across the north-east and I believe it should be thought of as just as important as English and Gaelic.
"The Scottish Government has spent a lot on Gaelic, and has seen great success in keeping the language alive and relevant, will the Scottish Government commit to the same levels of funding for Doric to prevent it from dying and to preserve an important part of the culture and heritage of the north-east?"
Ms Hyslop said it was important that ministers championed Doric, but said that at a time when budget negotiations were taking place she was unable to commit to future funding at the moment.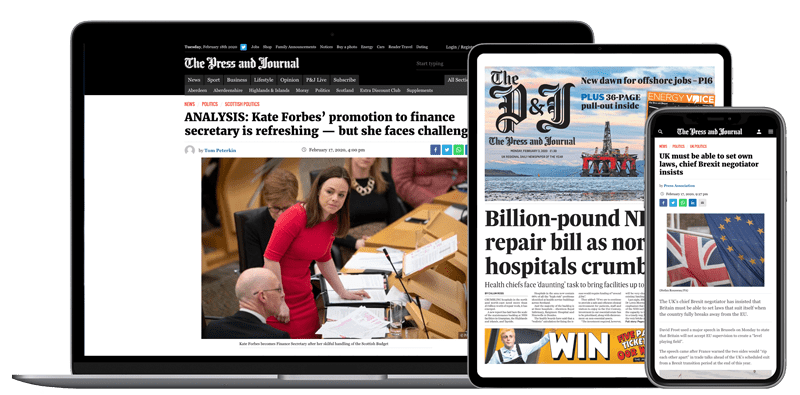 Help support quality local journalism … become a digital subscriber to The Press and Journal
For as little as £5.99 a month you can access all of our content, including Premium articles.
Subscribe